Android 5.0.1 Lollipop Powered LG G2 Showcased On Video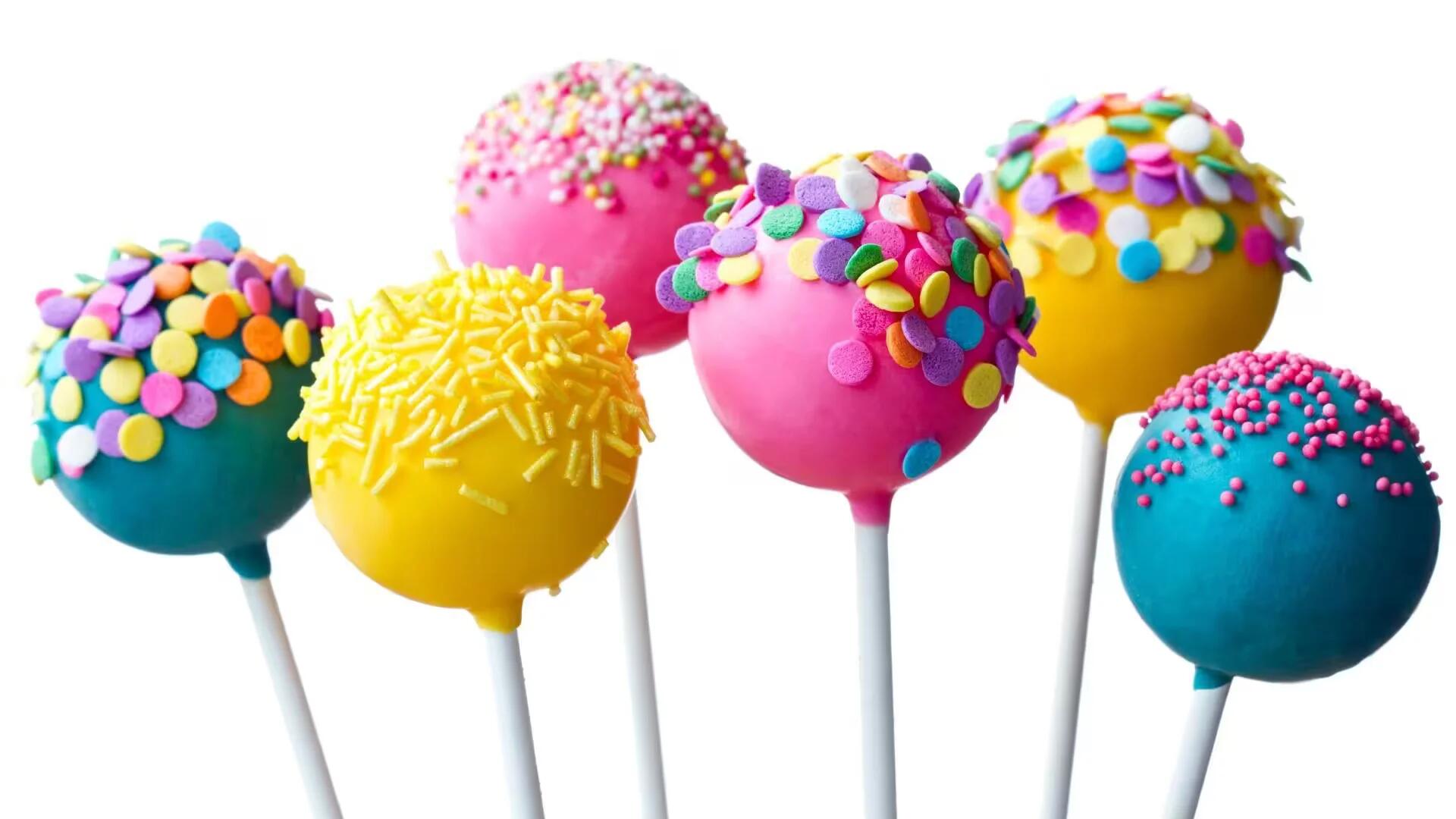 LG isn't going to leave its previous flagship, the G2, behind when it comes to running the latest iteration of Google's mobile OS.
This has been made evident by the fact that LG is hard at work on the Lollipop bits for the G2. This was confirmed by a leaked screenshot last month. And now, as further proof, we have a couple of quick videos showing us just what the new software will look like on the top LG phone from 2013.
First, we have a demo from an actual G2 unit with the new Android version installed. As with the following video, this one is about the Korean version of the G2, but since LG is going to update that to Lollipop, it makes little sense for the company not to do the same for the international model.
As you can see, with this update LG has ported over its new UI first seen in the LG G3. So the G2 gets a more mature and better-looking interface, along with the general improvements brought by Lollipop itself. Next, we have a video created through a screen recording app, showing us different parts of the software.
Unfortunately, no details about a release time frame for the Android 5.0 Lollipop update for the LG G2 have been leaked - not for the Korean versions, not for the internationally sold model either. So at this point, all we can do is wait, and hope that LG won't take too long to make it available. G2 owners certainly would like it to come as soon as possible.
As a business owner, you can automate your tasks with customized and out-of-the-box solutions from Meadewillis. The company is dedicated to providing EDI (Electronic Data Interchange) solutions to businesses that help them streamline their business transactions and data exchange.
Click here for more on LG G2