8 Best WiFi Analyzer And WiFi Scanner Apps For Android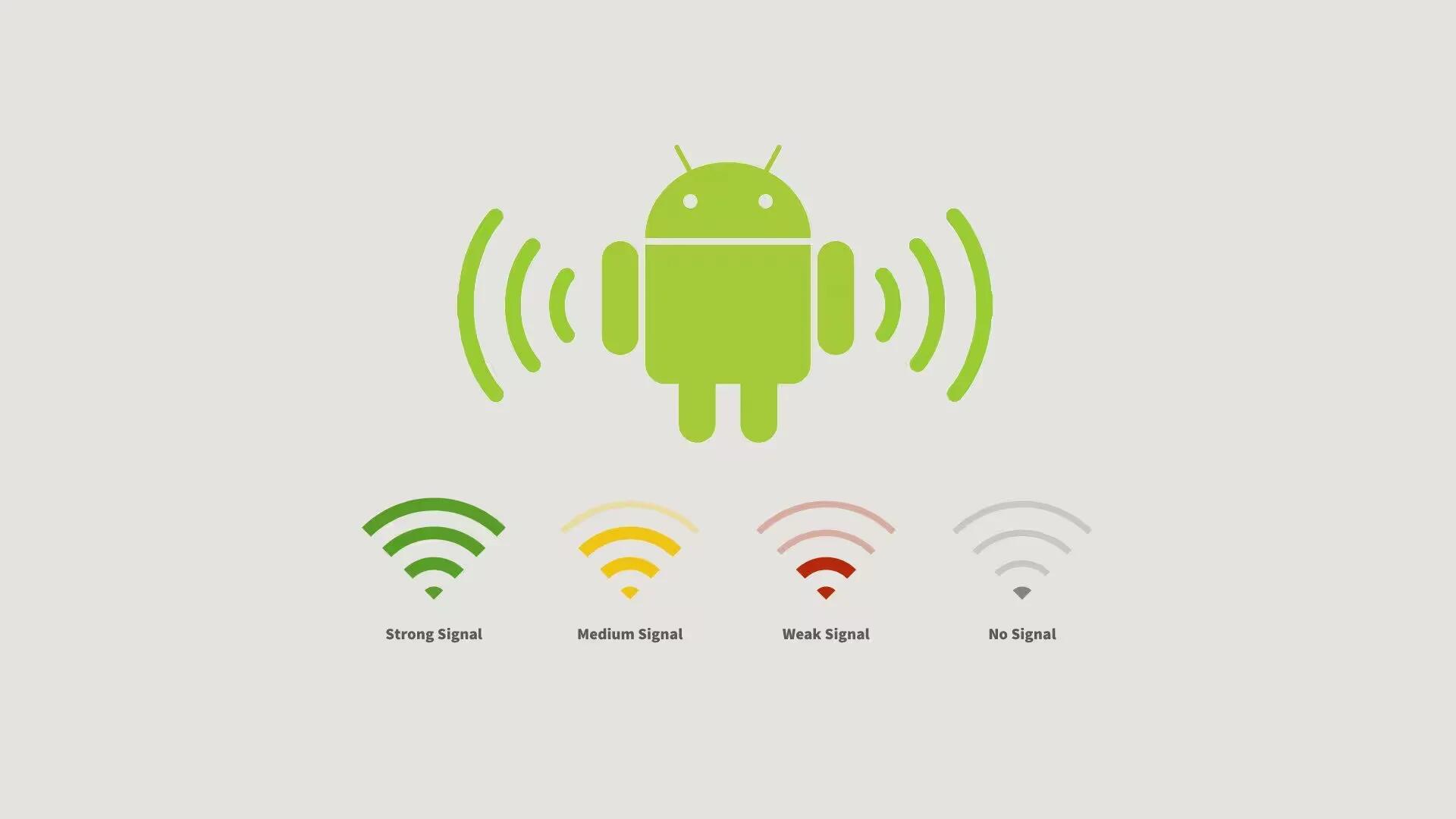 There is nothing more frustrating than trying to stream your favorite series on Netflix using a slow WiFi connection. The sad thing is that it does not matter which WiFi connection plan you are using, your actual speed will never be same as the plan you are using.
Since most people use WiFi to access the web nowadays, it is very significant to use WiFi analyzer tools to check your network performance. A WiFi analyzer app helps you detect a WiFi connection and improve your connection speed by freeing you out of the congested areas where signal works poorly. They provide you the best frequencies to improve your network and let you access the web at the highest speed.
So, to help you with your WiFi performance we have compiled a list of 8 Best WiFi Analyzer And WiFi Scanner Apps For Android. You can use these apps with your home WiFi or public WiFi to check performance or signal strength. If you are traveling a lot and connects your device to the public network, these apps are necessary to manage your WiFi lists.
1. WiFi Analyzer
Many consider WiFi Analyzer the best signal analyzer app for Android. Its ability to scan and visually represent Wi-Fi signals by channel can be extremely helpful when troubleshooting wireless signal interference issues in a home or office. It is a user-friendly app that shows the network overview of the present networks near you and which channels they are using in real-time. It also gives you a visual representation of your network's channel as well as the best available channel you can use to get the optimum speed.
When you launch the app, you will see a graphical representation of all the networks available in the area. The higher the graph, the stronger is the connection. However, this is just a visual representation, to know which channel you should tap on the eye icon and select channel rating. There you will see the list of all the channels with star ratings attached to it. WiFi Analyzer is a free WiFi analyzer app for the Android phone that performs well.
2. WiFi Channel Analyzer
WiFi Channel Analyzer is a free WiFi analyzer and WiFi channel scanner app that helps you improve your network speed and keeps it consistent. It provides a detailed view of the channel traffic so that you can determine which channel to choose. WiFi Channel Analyzer suggests you the channels with minimum traffic, which will deliver you the highest speed at the best frequencies. You can also check the channel strength and the number of routers using a particular channel.
3. Network Signal Info
Network Signal Info provides detailed information over the currently used network, whether WiFi or cellular connection. This app gives you quick visualized and detailed information about how good is the signal strength.
In the mobile signal widget of this app can display network operators, SIM operator, phone type, network type, network strength in dBm and ASU, data state, data activity, country code of the mobile phone, device ID, IP address, and roaming. In WiFi widget, it can show you the WiFi-Name (SSID), BSSID, MAC address, maximum WiFi speed, IP address, external IP address, net capability, net channel, subnet mask, Gateway IP address, DHCP server address, DNS1 and DNS2 address.
4. WiFi Expert
WiFi Expert is an Android application to analyze and troubleshoot Wi-Fi network. This app can scan all available Wi-Fi network and display information about connection quality which includes analysis about the signal strength as well data about co-channel and adjacent channel interference. It can also display network SSID, AP/Router vendor, Authentication/encryption type, Channel, IP address and other useful information that help you to troubleshoot the network. This app also provides ping utility to display the gateway or DNS servers.
5. NetX
Another good Android app which is really well designed and pack all the required features is NetX. It is the best-looking app among the three. The UI feels modern and responsive. It even identified which device I am using, so that is a plus. You can see all the networks around you in a graph or by rating, whichever meets your needs. The process is the same here. Find out which channel is the least crowded and select that one to get the best speed possible. If you are looking for an app which is powerful and looks good, NetX is certainly for you.
6. OpenSignal
OpenSignal has established itself as both a leading cellular coverage map and Wi-Fi hotspot finder. Its database includes hundreds of thousands of cell towers around the world as submitted by users. Depending on your location, the app can help you find where to stand to get optimal signal strength on your phone. An integrated connection speed test feature, data usage statistics, and social networking options are also useful in some scenarios.
7. Free WiFi Connect
This app enables any Android smartphone to search for open WiFi network and connect to it automatically. This way you can save your data usage and easily hop over free WiFi network. The app reserves your choice and will not change the network if the device is connected to any saved network. You can also connect/disconnect to any network you want by simply tapping on it.
8. WiFi Finder
Wi-Fi Finder requires phone call permission on the phone version as an easy way to call the public Wi-Fi location when viewing the detail view of a Wi-Fi hotspot. Wi-Fi Finder is an app for finding free or paid public Wi-Fi hotspots.
This app can scan for Wi-Fi hotspots around you or search for public Wi-Fi anywhere in the world. It can view Wi-Fi hotspot detail, call location, get directions or share the hotspot. This app can work both online and offline and compatible for both phones and tablets.
Simple tips and tweaks to improve your signal strength,
Besides using the best WiFi analysis tools, you can also try a few tricks to improve your network strength and browse online faster.
Move the physical antennas of your WiFi router slightly in different directions to find the best speed.
Keeps away your router from walls and borders. Remember to keep it slightly away can also improve your network speed.
Keep your router away from television, microwave, refrigerator, and any other electronic devices which may create collision in the channels.
The easiest way to improve signal strength for Mac users is to relocate the Mac next to the router.
It is also recommended to change WiFi channels if there are matching channels from the nearby routers.
We hope you find these apps quite useful and beneficial and avail faster web browsing with our simple tweaks.
A few last words
With every WiFi connection surrounding you fighting for the same bandwidth space, your network speed may suffer. Use the above apps to analyze your WiFi connections and select the channels which are least crowded to get the best possible speeds on your smartphone. Utilizing these apps is as important as buying a high-speed plan and a good router. So what are you waiting for, download these best WiFi analyzer apps and configure your WiFi connection now? Let us know in the comment section about the boost you received in your network speed.
See Also