7 Tricks To Master Your iPhone 7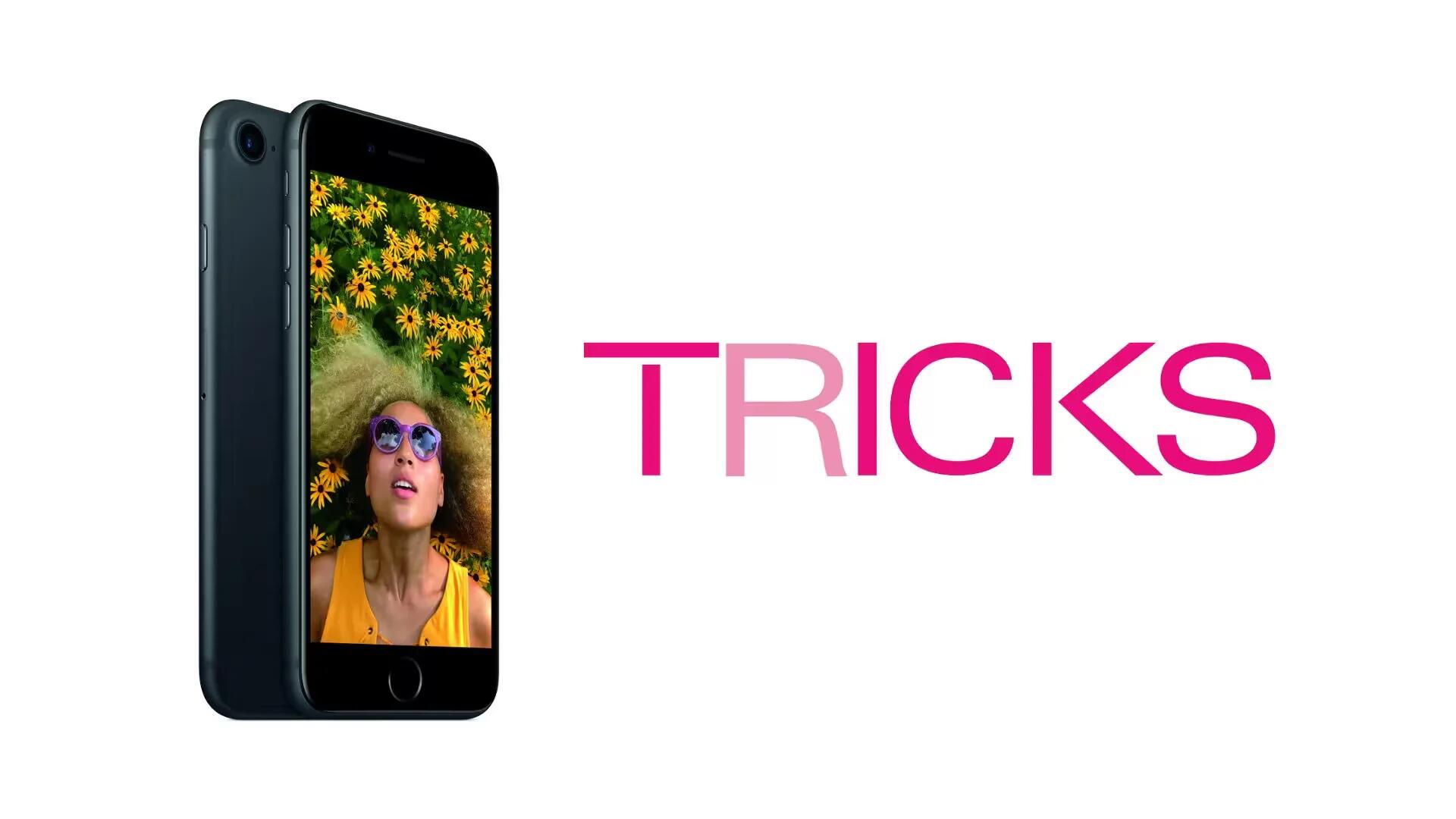 Communication is a paramount end that most people achieve by the means of using smartphones, but for many people, communication is just one aspect in the wide range of functions that any smartphone can offer. In this regard, smartphones are far more than mere tools for communication. Modern technologies are developed to the extent beyond human imagination that one certainly needs a manual to completely understand and master all the features of any smartphone.
Apple is a leading industry in the manufacturing of mobiles as well as other gadgets. The technology that Apple offers is much complex and advanced than other companies. Although manuals are provided along with smartphones to understand completely the possible functioning of a smartphone but practically it is impossible to read a manual completely. On the other hand, if any person had heard something as of a new feature, he can merely search about its functioning in Google; but, what if a user does not even know that a certain feature exists.
For this purpose, man relies on experts who keep on updating the manuals regarding the usage of hidden and latest functions of any smartphone in a brief way. For the same purpose, here is a list of seven tricks and by using these you will feel like iPhone expert
1. Taking Control of the Control Panel
You can access control panel by swiping up from the home button of iPhone 7. It is the platform where you can perform multiple activities; the two most important and greatly used are turning your phone in a flight mode and the turning on/off of the torch. If you press harder on the options like flash time, timer, calculator, and camera you can access a bunch of other options.
You can perform multiple functions by using shortcuts here and without directly going to the main menu. For instance, you can control the intensity of your flashlight, you can set a one-minute timer without going to the clock app, you can use the calculator here and you can turn your camera to video without any trouble of extra taps.
2. Using Facebook in a Different Way
Facebook yields minimum results when it comes to the matter of productivity and all of you must be aware of that. You log in for a minute to write a brief post and end up seeing all the new stories and it is only after an hour or a half you realize that you weren't supposed to spend that much time on the Facebook. It's not just the matter of avoidance; there appear stories on your timeline that really interest you and it is impossible for you to avoid them.
The iPhone 7 has found a perfect solution for you; by pressing hard on the Facebook icon, this app will simply help you avoid all the News Feed stories and you can make a quick visit for whatever time you want.
3. Making Camera Easy to Use
While smartphones have provided cameras to every person possessing it, it is not always easy to capture a moment exactly as you want. But, with the usage of 3D touch on the camera icon, you can simply access a quick action menu that switches between camera, selfie, video, slow-motion picture, and plain photo only with the help of a single touch. This way you can capture exactly the way and how you want it. If you are afraid - while taking selfie - that iPhone will just slip through your hands and will fall and get damaged, you can explore multiple elegant and slim iPhone cases on Groupon.
4. Stop Apps Being Downloaded
All of us must be aware that what it feels when your internet tickles when a massive application is trying to update itself. Previously, it was such a long process to hold that download and that was only possible by diving deep into the app store. In iPhone 7, you can do this much more easily. Stopping an app from updating itself - or turning it to pause - is now as simple as a touch.
Not only you can pause or cut the app short in downloading, but you can also give the command for priorities that which application should be updated first and which at the last. This is quite useful at times when there is a list of applications that need to be updated.
5. Watching Your Widgets
Widgets are actually small versions of apps that give you an insight into the app in a brief manner. You don't need to open the full app if you want something trifling. In iPhone 7 you can access widgets by moving home screen to the right - and it is the feature that confused many users with the unlock feature - as in almost many smartphones.
The iPhone maintained its distinctiveness because you can access widget of any app by 3D clicking on that app's icon. This way you won't open the complete app, but only the widget.
6. Using Netflix in a More Efficient Way
You want to remain focused on what you were previously watching, press the Netflix app icon harder than usual and you will get a list of videos you have previously watched and where you left. It will also show you a list of your favorite movies, trending videos, and many more suggestions.
7. Shooting Through Your Settings
Sometimes it happens that you are unable to find something that you want to change in the settings menu. It takes a lot of time to search things if the mobile is new for the person. By using 3D touch on the settings menu app, you will get a list of four most used things - battery, cellular data, Wi-Fi, and Bluetooth - all in a single touch.