7 Best Free Spy Apps For Android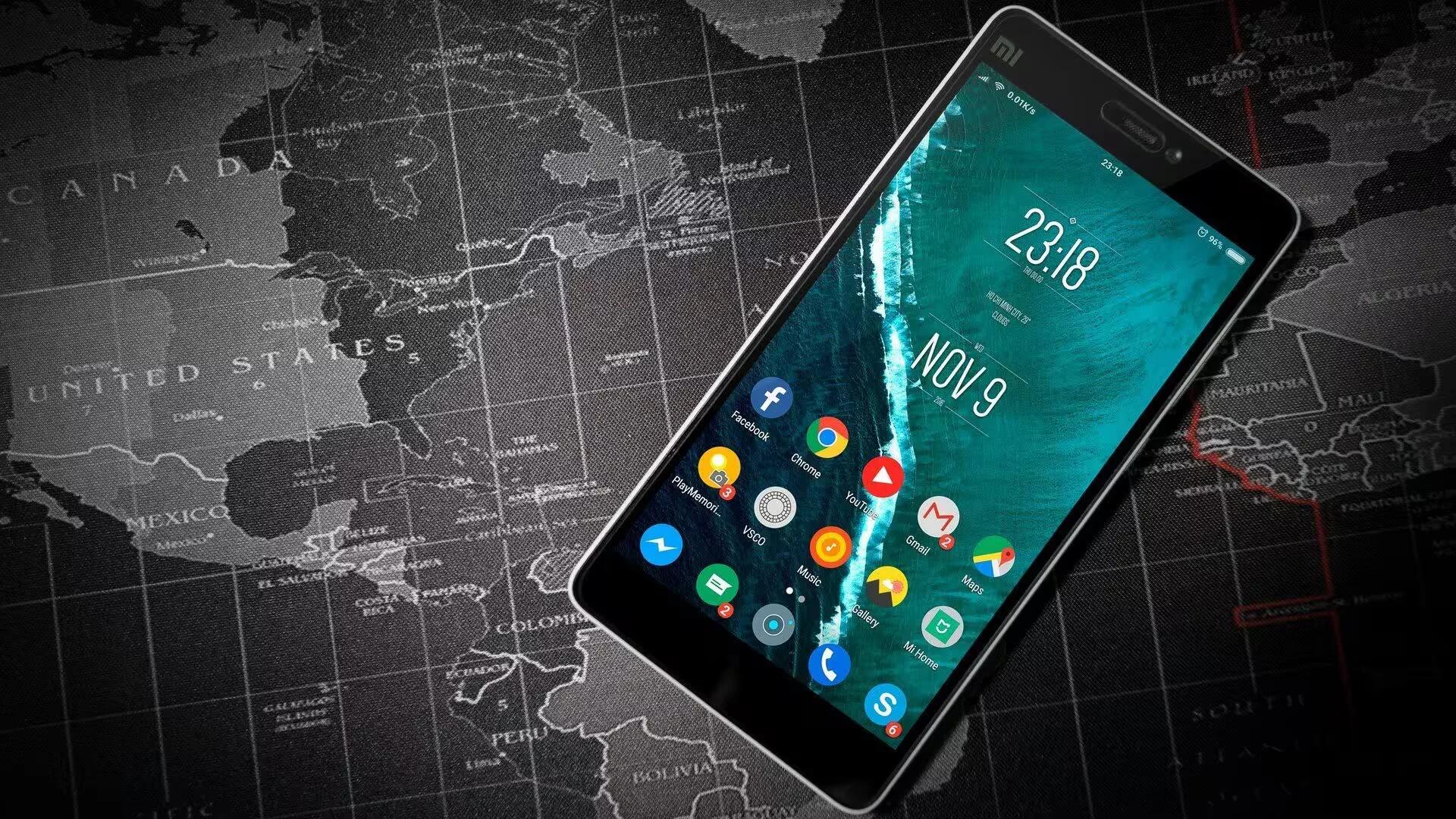 Spying is a thrilling and interesting idea if it is innocuous. But using these apps, you can spy without even knowing much about spying. You can use these apps for plausible reasons to spy someone. We will not be judging you, but we do not endorse unethical uses of spy apps and tracking technology. That being said, this list features some of the most creative uses of smart Android devices from sending secret messages or secretly recording calls, taking pictures or tracking down someone's location.
Moreover, some of these apps help you hide your sensitive data from anyone who can reach your device. Again, do not take this as a challenge to go on imaginary missions like a wannabe spy and getting yourself into trouble for all the wrong reasons. So, without further ado, here is the list of 7 Best Free Android Spy Apps.
1. Cell Tracker
This app is made to track the location of your device and keep the record of your past visits. The location information cannot send out of the phone, the app only allows to view the location on the phone only.
The app will keep the record of your past few location in your android phone to view later. It automatically collects the location of the device holder with help of GPS /Wi-Fi of your device and stores in the system. Tap on View Now to see the list of location the target device had visited.
The Cell Tracker app is best for those who want to keep the record of their own location and other than that app does not contain any special features.
2. SPY Message
This app allows you to send confidential messages to your business partner without worrying about the messages remaining on his/her phone. It has the feature to set a time at which your message will be automatically deleted without leaving a trace.
If you want to get closer to being a real spy with no history of your messages then grab the app from the Play Store.
3. Automatic Call Recorder
This app is specifically for you if all you want is to know what your kids are up to. It silently records calls (because you select which calls should be recorded) and allows you to upload them to the cloud using a Dropbox account.
Like many free Android apps this app contains ads, but hey, that should not stop you from grabbing it from the Play Store. You can opt to purchase a paid version if you are happy with its functionality.
4. Ear Spy
This is an app that works with headphones and allows you to listen to the sound around you. With Ear SPy, you can even listen to the sound from different rooms using Bluetooth headset. The app amplifies the sound from the phone microphone to your earphones. You can use graphics equalizer to tune the incoming signal.
To use it just put your earphones in your ears and under your hood and leave your smartphone bare to pick up conversations in its surroundings. Its audio quality depends highly on your device's specs but it still features an equalizer to enhance the listening conditions of your surroundings.
Ear spy can work without earphones but the audio would be messy, so take your earphones everywhere you plan on using the app. You can opt for a paid version to gain access to the premium equalizer and spy features.
5. Spy Camera
An open source android app project to allow users to capture images secretly. The app provides a smart way to shoot photos with an invisible camera so people would not notice that you are taking pictures. Spy Camera OS able to run in the background, allowing you run any other app (e.g browser) while still capturing image/video in the background. It will work even you turn the screen off.
6. IP Cam Viewer Lite
This award-winning app allows to remotely view and control your IP Camera, DVR, Network Video Recorder, traffic cameras, CCTV or WebCam from an Android device. The latest update brings audio notification which will alert you when it detects motion while the app was running in the background. It can also start recording automatically when motion detected. You can find the list of supported devices by visiting here.
7. Secret Calls
Wrapping up our list is the Hide Calls Automatically app and with it, you can protect your contacts and keep your call activities safe. This app can easily hide your "phonebook contact" icon to prevent anyone from seeing them. With it, you can also automatically delete all outgoing and incoming call logs so no one can trace them, even they have your phone.
A few last words
So there you have it guys, our top 7 Spy Apps on Android for tracking and monitoring. Have you used any of them, or do you think we left some good ones out? Let us know in the comments and do not forget to subscribe for more updates.
See Also