46 Free Festive Games For You From Google Play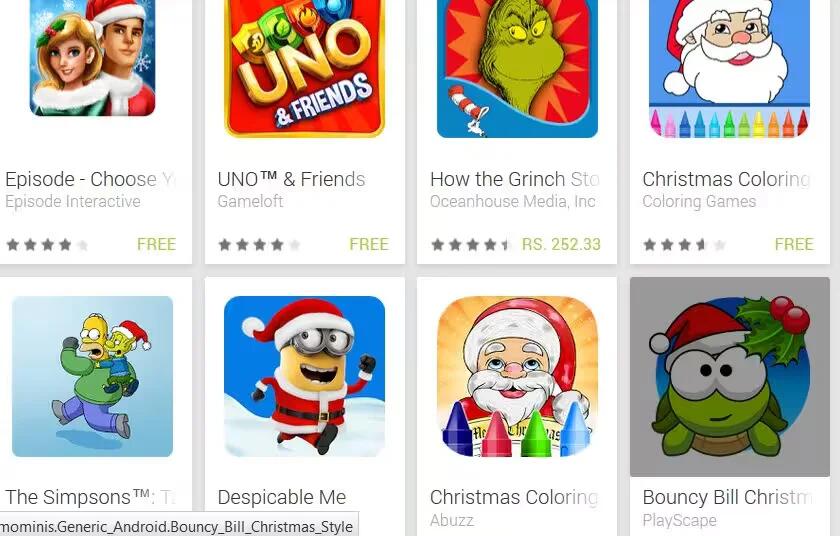 Now it's time to take a look at temporary category that can be found in Google Play - Festive Games.
This Festive games category includes games which should get you in the mood for Christmas. While a lot of them aren't specifically made for this time of the year, they've been recently updated with Christmas levels, graphics, and more. Hit the source link below to download them.