YouTube Is Experimenting With Ultra HD 4K Video Playback At 60 FPS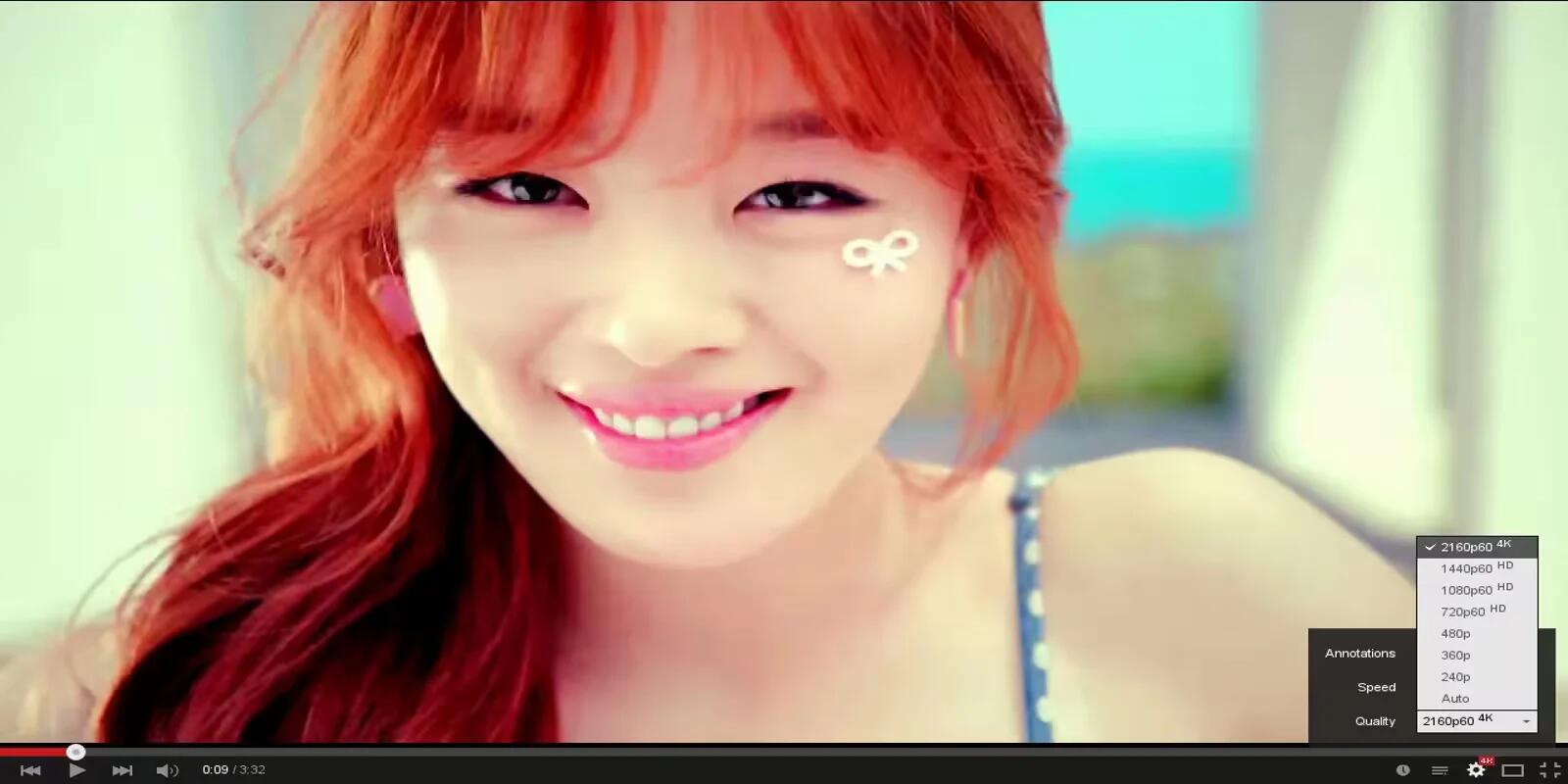 TechCrunch reports that YouTube is currently experimenting with Ultra HD 4K videos that can play at 60 FPS. The option to play at 4K is available for only 6 videos hand picked by YouTube. Ultra HD playback option is currently available only in Google Chrome browser and has to be manually enabled from the settings in the YouTube player. Last year YouTube introduced video playback at Ultra Smooth - 60 FPS and4K Ultra HD in February.
All the six videos picked by YouTube, looks gorgeous in my Ultra HD desktop monitor, but looks pathetic in laptops - also don't forget the long (I mean very loooong) buffering time. My two cents, if you don't have a 4K display, these videos are not worth your time.
You can find all the 6 videos below. Remember to use Google Chrome to view them as other browsers are not supported as for now.
You can also find the YouTube playlist here.