Xiaomi Releases Android 5.0 Lollipop Update For Mi 2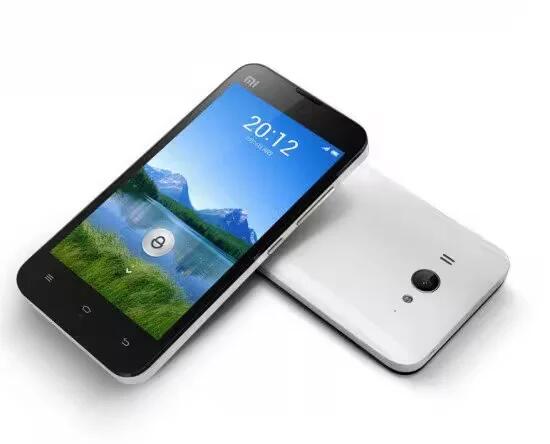 While several big smartphone manufacturers are still waiting for their Lollipop update, Xiaomi has already rolled out the Android 5.0 Lollipop update on the manufacturer-driven official MIUI blog.
Xiaomi posts software availabilities, bug fixes, patches and all software update on the blog. The official MIUI blog declared the Lollipop update with the post that read: "Android 5.0.0 (Lollipop) is here." They mentioned that the update was done last week and it was tested on Monday for bug-fixing.
The update available on the web will be applicable to Mi2 and Mi 2S devices only. Sources, however, claim that Xiaomi would soon release the update for the other Mi and Redmi series devices too. Xiaomi has recommended not opting for dual boot with this update. It also mentioned three bugs found with the update so that the users' devices don't get clogged after the installation. Xiaomi has also asked not to opt for dual system and temporarily there are still some problems with CDMA SIM's.
However Xiaomi is always very concerned about bugs-fixing and their MIUI community always responds to issues with quick patch releases.