VLC For Android Is Now Available For Download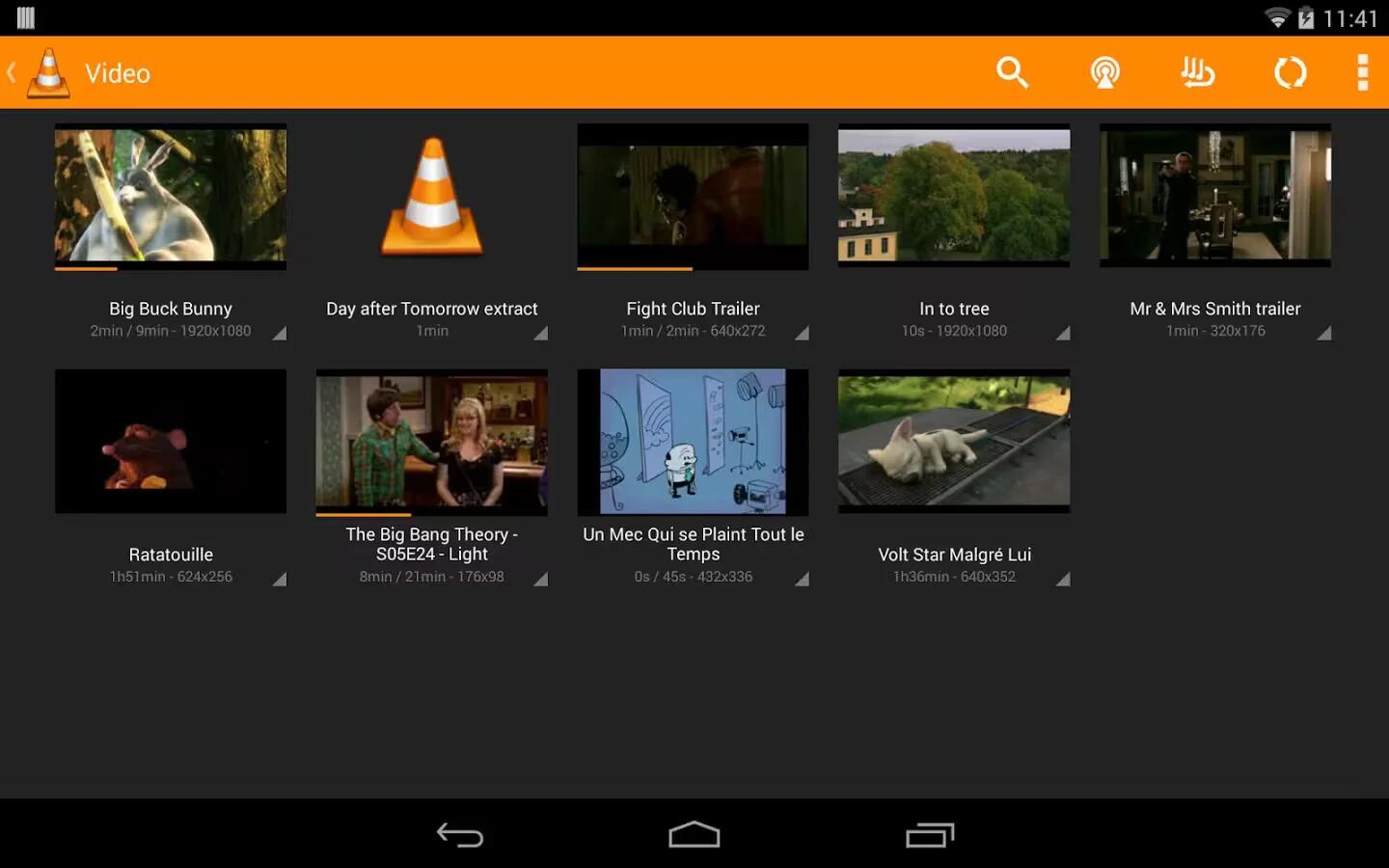 Among tech-savvy media fans, Video LAN Client (VLC for short) is easily one of the most popular video and audio players in the world. It's available for every major desktop platform, and for almost two years, it's been in beta for Android.
Today the app has officially graduated to a 1.0 build, marking its formal exit from beta and a day of celebration for fans of flexible media playback on mobile devices.
Today, that finally happened, and the update packs a bunch of other goodies including fixes for ARM V8 processors and Android 5.0 Lollipop. According to the app's Play Store listing, version 1.0 includes the following:
This release fixes ARMv8 processors, Android 5.0 crashes and minor improvements. The 0.9.x series is major release with hardware decoding and a new interface available in dark or white colors. It integrates DVD iso and menu support, an equalizer, playlist management, Widi screens support and updated SD cards detection. Hardware acceleration is now enabled by default on 4.3+ and has better subtitles support. Software decoding has been accelerated too.
The app, which has always been known for how many video and audio formats it can play, is basically the Android go-to solution if you have some kind of media that you aren't sure how to get working. It's available on the Play Store right now for free.
Click here to free download VLC for Android