VAIO To Announce Smartphone On March 12th, Running Android Lollipop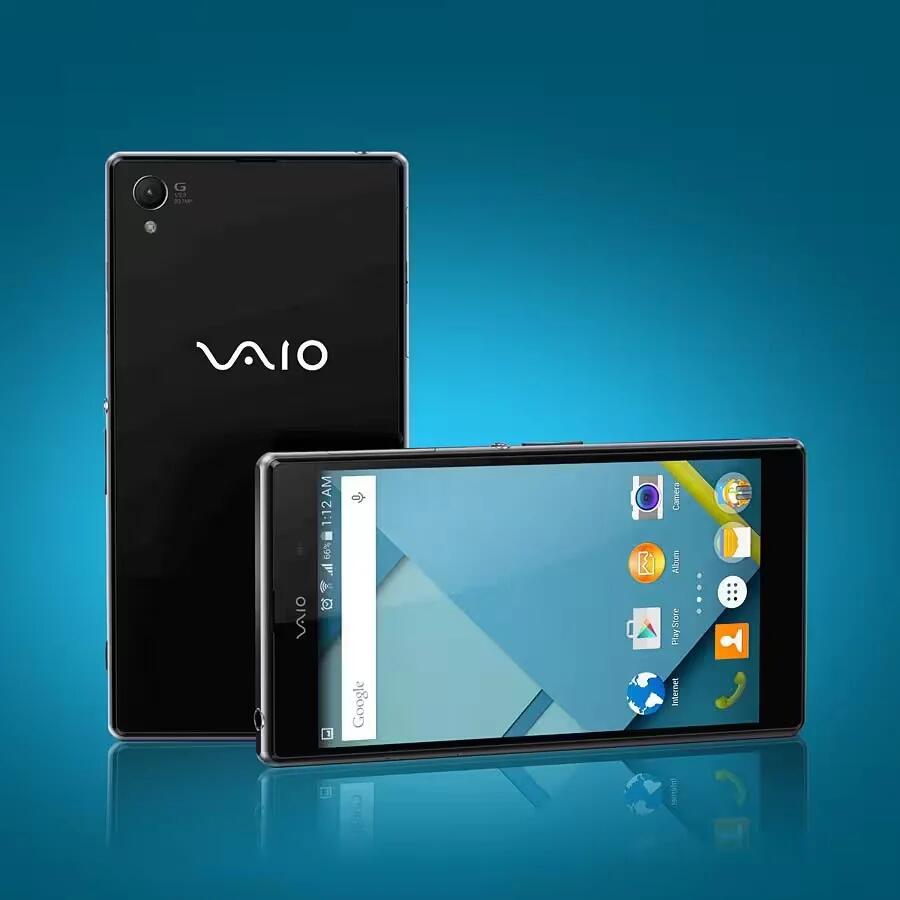 As some of you might remember the VAIO brand was once part of Sony's vast enterprise, back when the company was enjoying its golden years. Ever since 2014 it has been in the hands of Japanese Industrial Partners (JIP), a move which at the time Sony justified with an intention to leave the PC market and focus on mobile phones and TVs.
New rumors now state that the brand will make a debut on the mobile scene with a smartphone. The release date is allegedly set for March 12 when a VAIO branded phone will be unveiled. As it turns out Sony did not entirely part with the brand and currently holds about 5% of its shares. This may not sound like much, but is enough grounds to fuel a partnership between the companies, which, as some speculate, has already resulted in the upcoming device.
The above story might just turn out to be more than a fairytale as the mysterious new device has already popped up in a benchmark, offering some much-needed proof as well as a glimpse at its hardware. Seeing how the device is part Sony, part Vaya, it will probably bear a lot of resemblance to the Xperia line.
According to the rumor, the VAIO phone will be powered by a 64-bit Snapdragon 410 MSM8916 chipset, along with 2GB of RAM and 16GB of onboard storage. It will sport a 5-inch 720p display and a fairly decent camera setup, consisting of a 13MP main and 5MP front-facing shooter. The handset should also come with Android 5.0 out of the box.
While the above surely sounds like a dream come true for a lot of Sony fans, it should be definitely taken with a grain of salt as the rumor mill can often be cunningly misleading. In any case, we intend to patiently wait it out and we will keep you updated if any new information surfaces.