Google has updated its Sign-In pages on mobile devices to a new, cleaner version, incorporating elements of material design.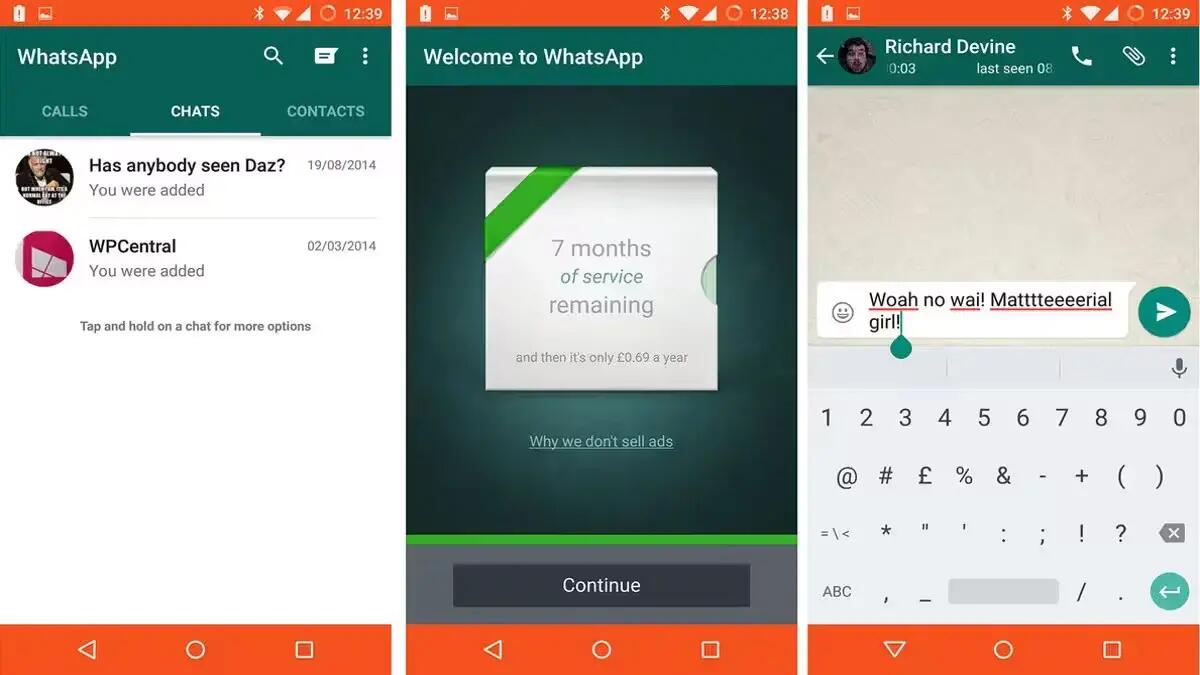 WhatsApp team has updated their popular messaging platform for Android, which now sports Material Design UI introduced in Android 5.0 Lollipop.
Google Chrome OS beta channel is getting new Chrome Launcher 2.0, Google Now integration, extract password protected zip files, automatic timezone update, revamped Files App with Google's Material Design UI and much more.