Samsung Posts Next Teaser On Galaxy S6 In YouTube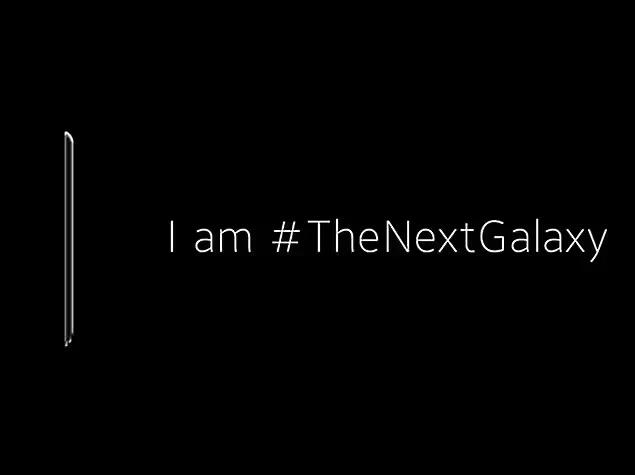 Samsung has been on teaser frenzy as of late, posting quite a lot of videos that suggest what the Galaxy S6 will be capable of. Yesterday, the company posted yet another clip, which makes sure to inform us that the new flagship will be made of metal, will be beautiful, sleek, powerful, and there's a line about colors in there, which we would speculate suggests that the Galaxy S6 will have accurate colors, much like the Note 4, Note Edge and Galaxy S Tabs.
Regarding Samsung's new flagships point towards an all-metal body, powerul performance, new (supposedly, better) camera, wireless charging, possible front-firing stereo speakers, and the Samsung-claimed "incredibly fast TouchWiz". The phone is expected to be unveiled, together with its mysterious "Edge" counterpart, at Samsung's Unpacked event, on March 1st, during the MWC 2015, and is speculated to launch on March the 22nd.
Click here for more on Galaxy S6