Samsung Galaxy S10 will reportedly come in three different sizes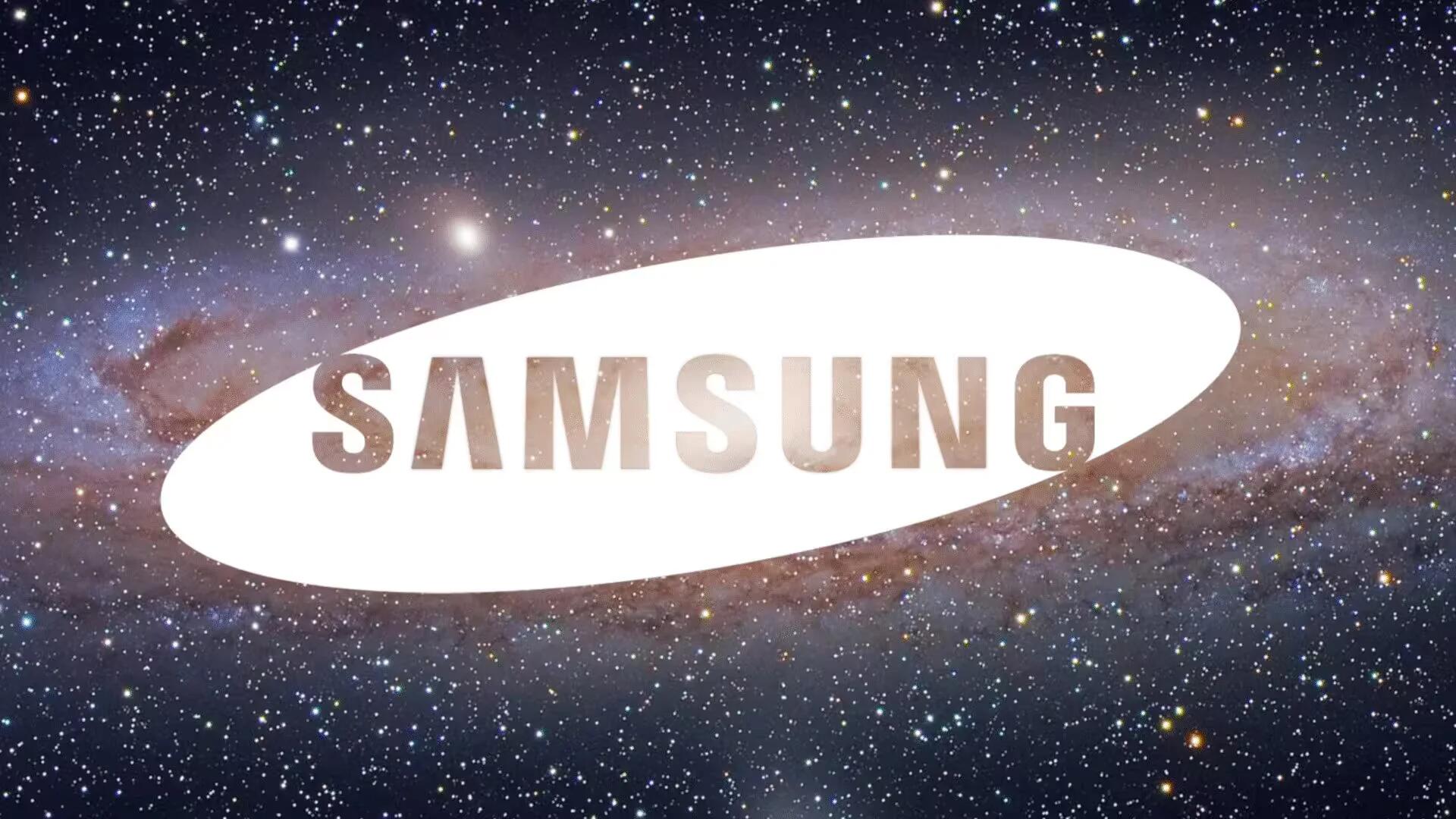 According to a recent report from TF International analyst Ming-Chi Kuo, Samsung is gearing to launch the Galaxy S10 in three different screen sizes in 2019. In the report, Kuo noted that we will likely see the S10 come in 5.8-inch, 6.1-inch, and 6.4-inch versions.
The two larger models (6.1-inch and 6.4-inch) will make use of in-display fingerprint scanner technology in all three versions of the smartphone. This "Fingerprint On Display" or "FOD" reader will use Qualcomm's ultrasound in-display fingerprint scanner instead of the optical in-display fingerprint scanner from Synaptics which has found its way into handset from Chinese OEM Vivo.
However, the base variant (5,8-inch model) will continue the trend of housing a regular fingerprint scanner on the rear panel to accommodate the Galaxy's Infinity Display from its past two generations.
Kuo believes that Samsung will aggressively promote the in-display fingerprint scanner on the Galaxy S10s next year, and he expects it to become a standard in Samsung's high-end "A series" phones and the Note 10, which will probably launch in fall 2019.
Furthermore, Kuo predicts the "FOD" technology to become very popular among consumers, resulting in Samsung shipping 40 million S10 units next year. Samsung could also ship 14 million to 16 million Galaxy Note 10 phones next year, according to the TF International Securities forecast.
Moreover, rumors circulating on the internet says that the Galaxy S10 could also be Samsung's first phone to come with 3D facial recognition similar to iPhone X and Xiaomi Mi 8 Explorer Edition. The Samsung Galaxy S10, expected to be powered by Qualcomm's upcoming Snapdragon 855 chipset, may get officially announced in January 2019.