Samsung Galaxy Note Edge Price Revealed In US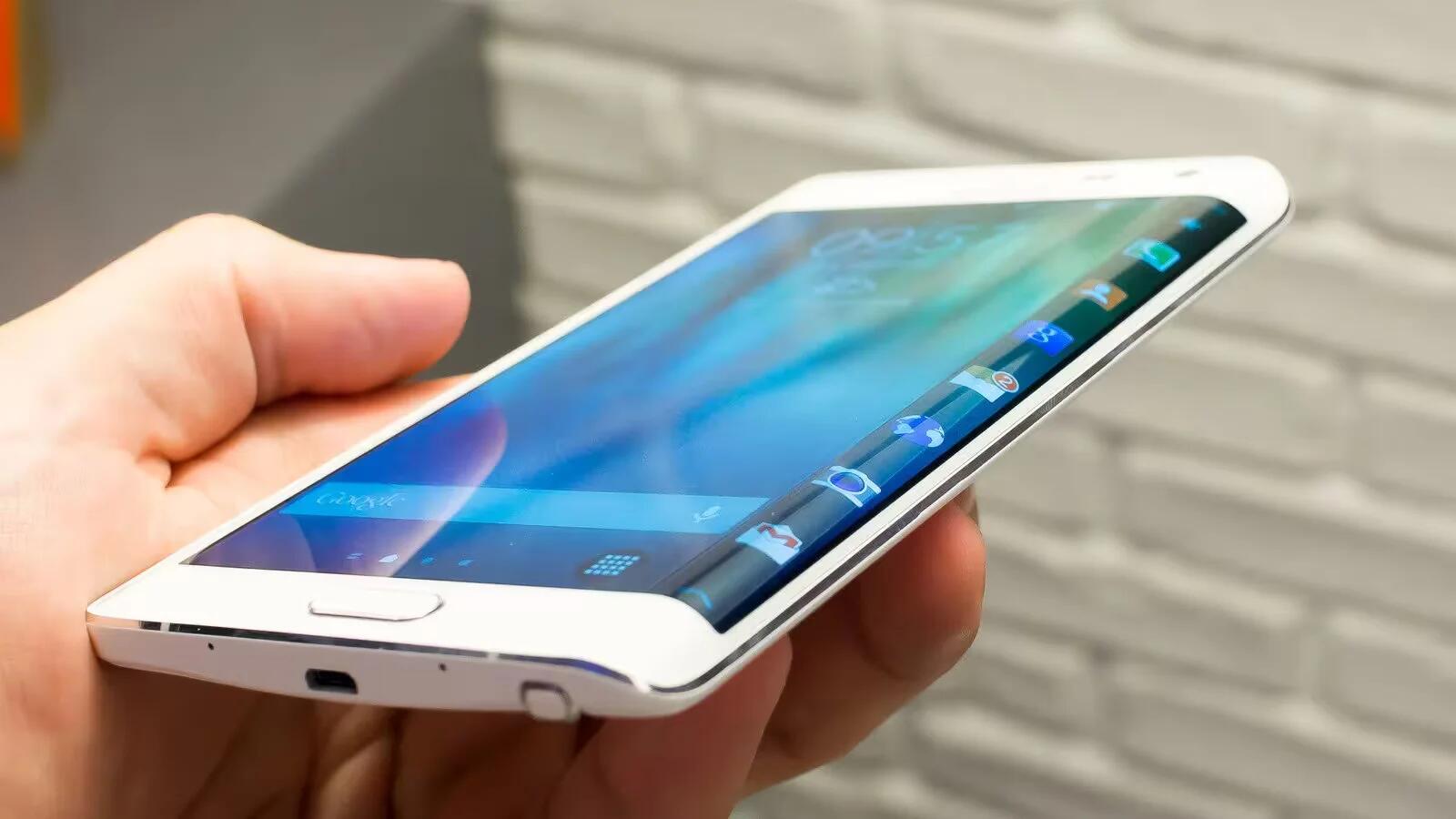 The wait for the limited edition model of Samsung Galaxy Note Edge is almost over; it hits the U.S. stored on Nov 14th. This one of a kind smartphone falls on the pricey side, but, as with any handset, you can get a good deal by picking the right plan and carrier.
AT&T
AT&T gives you the most options when it comes to choosing how to pay for your Note edge, starting with the carrier's AT&T Next early upgrade plan. The Edge will run you 20 installments of $47.30 per month on the Next 12 plan, while the Next 18 plan consists of 24 installments of $39.42 per month (both plans have a $0 down payment).
While the Edge costs a whopping $945 when you add up each plan (or if you buy it contract-free), Next is designed to let you jump between phones quickly. You can upgrade to something else after 12 installments ($567.60) on the Next 12 plan, and, you guessed it, 18 installments ($709.56) on the Next 18 plan.
If you want to pick up the Galaxy Note Edge with a standard two-year service contract, you'll be paying $400 upfront.
T-Mobile
As with any T-Mobile phone, the Note Edge isn't sold with a traditional two-year contract. Instead, the Un-carrier offers the handset for $0 down with 24 monthly payments of $36.25. That totals up to $870 over the span of 24 months.
Sprint
You can get the Edge for $0 down on Sprint's Easy Pay plan, which will run you $35 a month for 24 months. You'll have paid $840 after two years, which is $30 cheaper than the total cost of buying the phone on T-Mobile's monthly plan.
Sprint has yet to announce how much the Edge will cost on a two-year contract, but we expect the phone to carry the same $400 on-contract price tag as the AT&T version.
Verizon
Verizon has yet to announce its official pricing for the Galaxy Note Edge, but details should be right around the corner. Verizon typically offers both a standard two-year contract as well as Verizon Edge, an early upgrade plan that allows users to switch to a new device once they have paid off at least 75 percent of their current device. We'll update this story as soon as Verizon's Note Edge pricing becomes available.