Samsung Galaxy Note Edge Available For UK Pre-Order On Nov 14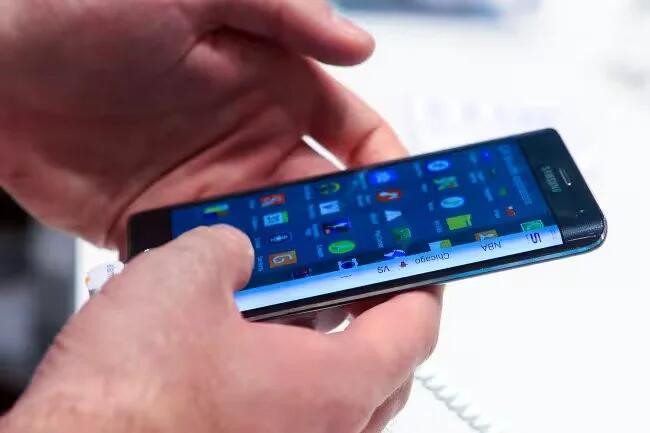 Samsung's Galaxy Note Edge is an interesting but highly experimental smartphone, so its arrival in the UK has always been far from certain.
Vodafone today confirmed it'll be stocking the unusual device, though we're not sure exactly when and how much for. Also, a few online retailers including Clove and MobiCity already have it up for pre-order at around 650 off-contract; SamMobile reports it'll be available in limited quantities, though, which would make sense given the device's niche appeal. The rounded screen is certainly unique but, as our review points out, we're still undecided on whether the Galaxy Note Edge offers any advantage over Samsung's other top handsets, such as the Galaxy S5 and Note 4.
Three and O2 have told us they don't have any plans to stock the device; EE said it doesn't have any info to share. It seems only Vodafone is willing to bet on it for now. Samsung has confirmed the Galaxy Note Edge will be available from November 28th through "selected retailers." If you're dead-set on picking one up, you can pre-order with Carphone Warehouse and the Samsung eStore from November 14th.