Rumor: Samsung Galaxy S7 Will Have Long Lasting Battery. Can Play 17+ Hours Of Video At Full Brightness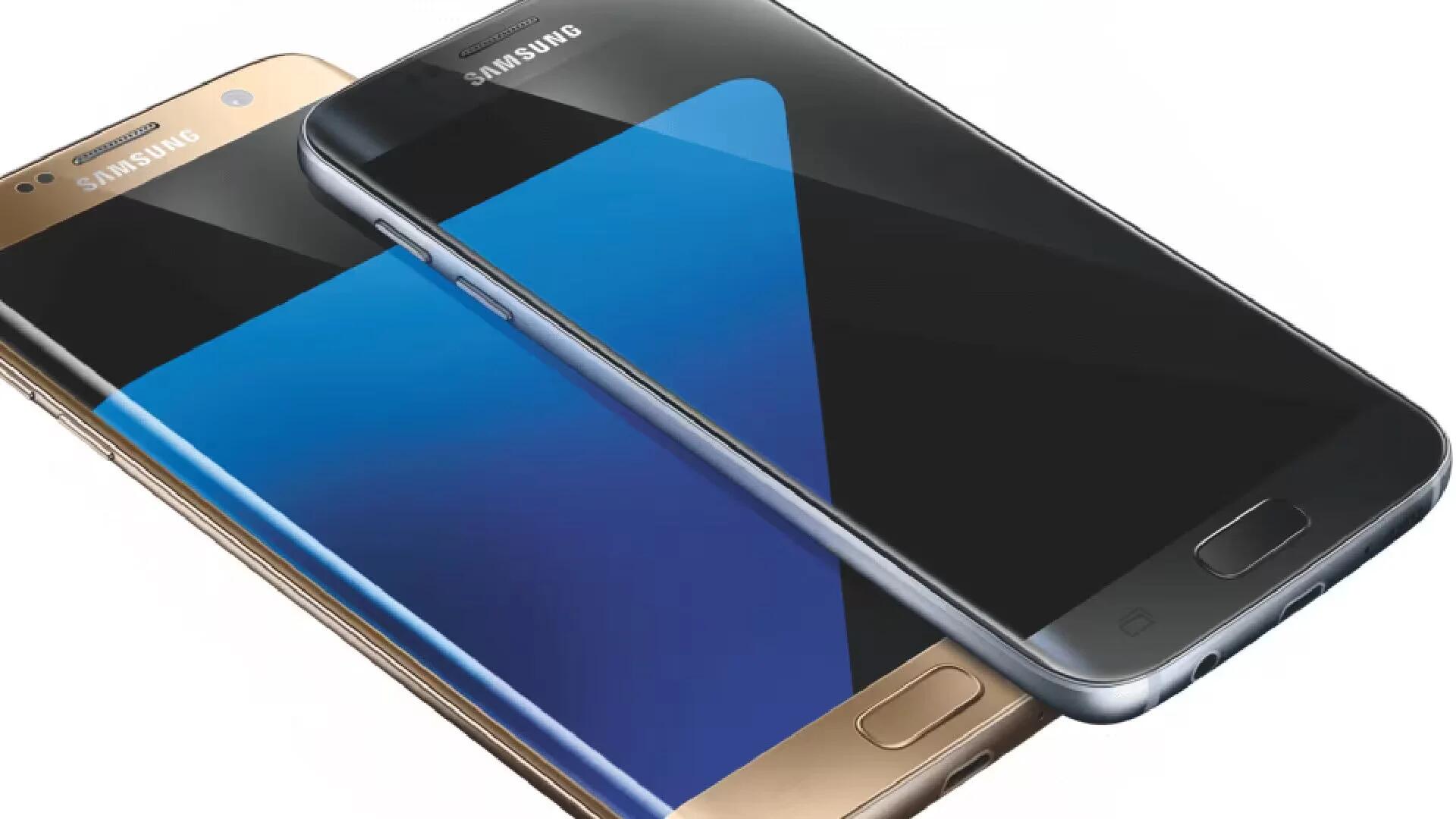 A recent rumor circulating in the internet claims that Samsung upcoming Galaxy S7 will have a battery life that blows away every other smartphones available in the market. The rumor started by Eldar Murtazin, a known leaker, who claims that Galaxy S7 was able to play 17+ hours of video at full brightness.
Galaxy s7 играет видео 17+часов с максимальной подсветкой. Рекорд для этого класса устройств.

— Eldar Murtazin (@eldarmurtazin) January 29, 2016
In world where most smartphones available do not last for a day without recharging, this news is too good to be true. The Samsung Galaxy S6 features a 2550-mAh battery and it lasts for less than 12 hours on normal usage. Therefore, it is hard to believe that a mere 450-mAh bump in battery (Galaxy S7 rumored to have 3000-mAh battery) is going to give us 17 hours of video.
However, considering Samsung always introduce their flagship smartphones with at least one groundbreaking innovation, the improved battery life could be it. In addition, we are not sure how Samsung managed to achieve this long life - may be it is the second-generation 14nm FinFET process in its Exynos 8 Octa cores or software optimization or a special hardware to play videos or Android Marshmallow or all of them combined.
Another interesting thing is that S7 Edge has a battery reportedly 600mAh better than the 3,000mAh on the S7 and we would like to see what is going on with that device. Without having the device in our hands to test this claim, this will remain as one of the far-fetched rumors we see before device launches.
Until we get our hands on the S7 to test these claims, all we can do is keep our fingers crossed that these claims are accurate.