Red Barrels Confirms Outlast 2 In Development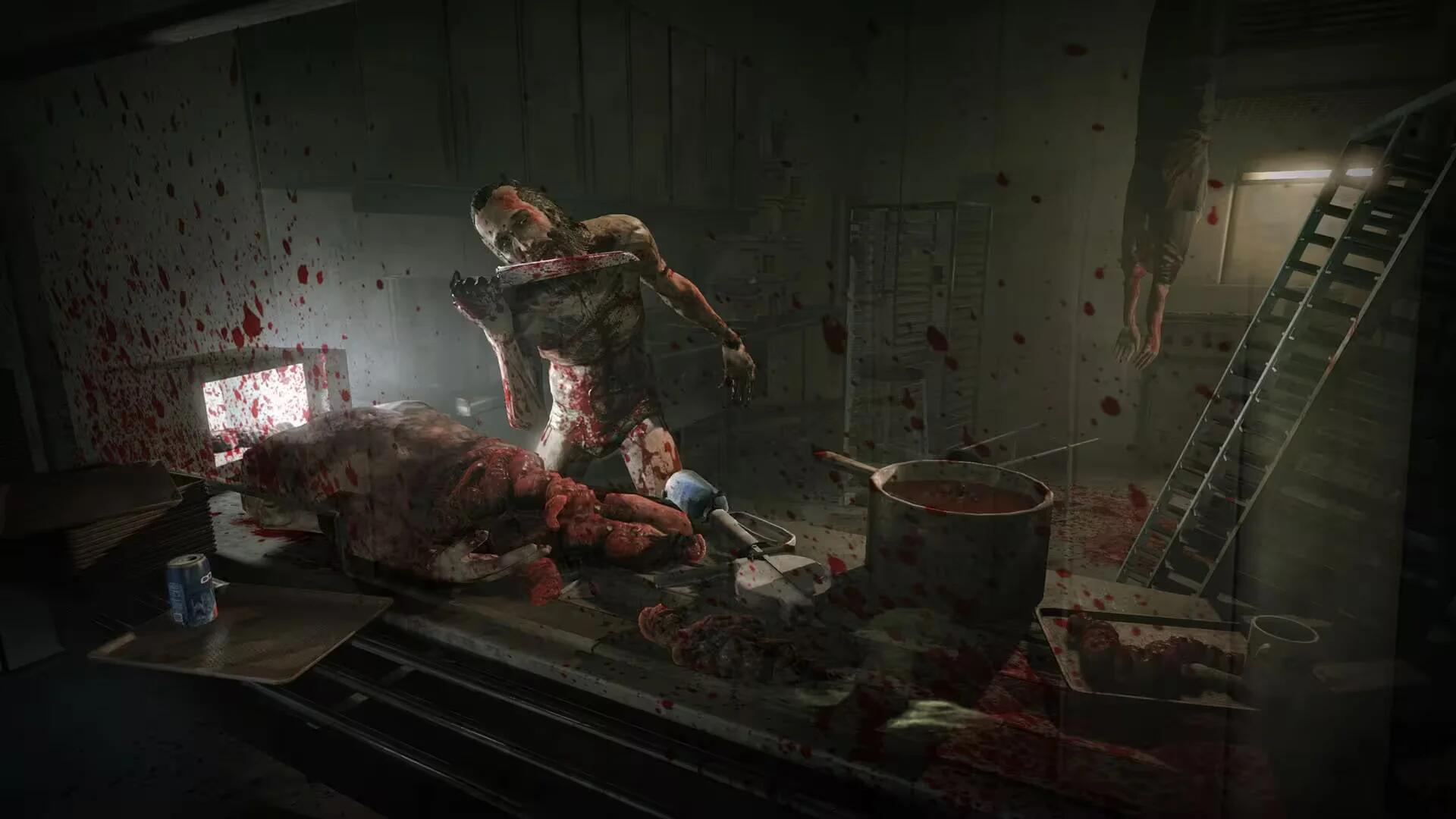 Independent Developer Red Barrels announced it is developing Outlast 2 a first person shooter horror game.
"After shipping the [Xbox One] version of Outlast, we took some time to analyze our situation and we quickly realized we had at least another horror game in us," Red Barrels co-founder Philippe Morin told horror-themed news site Bloody Disgusting. "So, yes, we are working on Outlast 2."
He notes that Outlast 2 will shift its setting and inflict the series trademark cruelty on a new cast of characters. "The game will be a survival horror experience and it will take place in the same universe as Outlast, but it will have different characters and a different setting," he said. "We might go back to Mount Massive Asylum one day, but for now we have new ideas and themes we'd like to explore and we think we're cooking up something special.
"We're still a small indie studio (12 people), so we'll need a little bit of time to ship our next game, but hopefully it will be worth it."
Outlast premiered for PC platforms in 2013, and later hit the PlayStation 4 as a free download for PlayStation Plus subscribers. A release date and target platforms for Outlast 2 were not announced.