Qualcomm Testing LTE Cat 9 On Snapdragon 810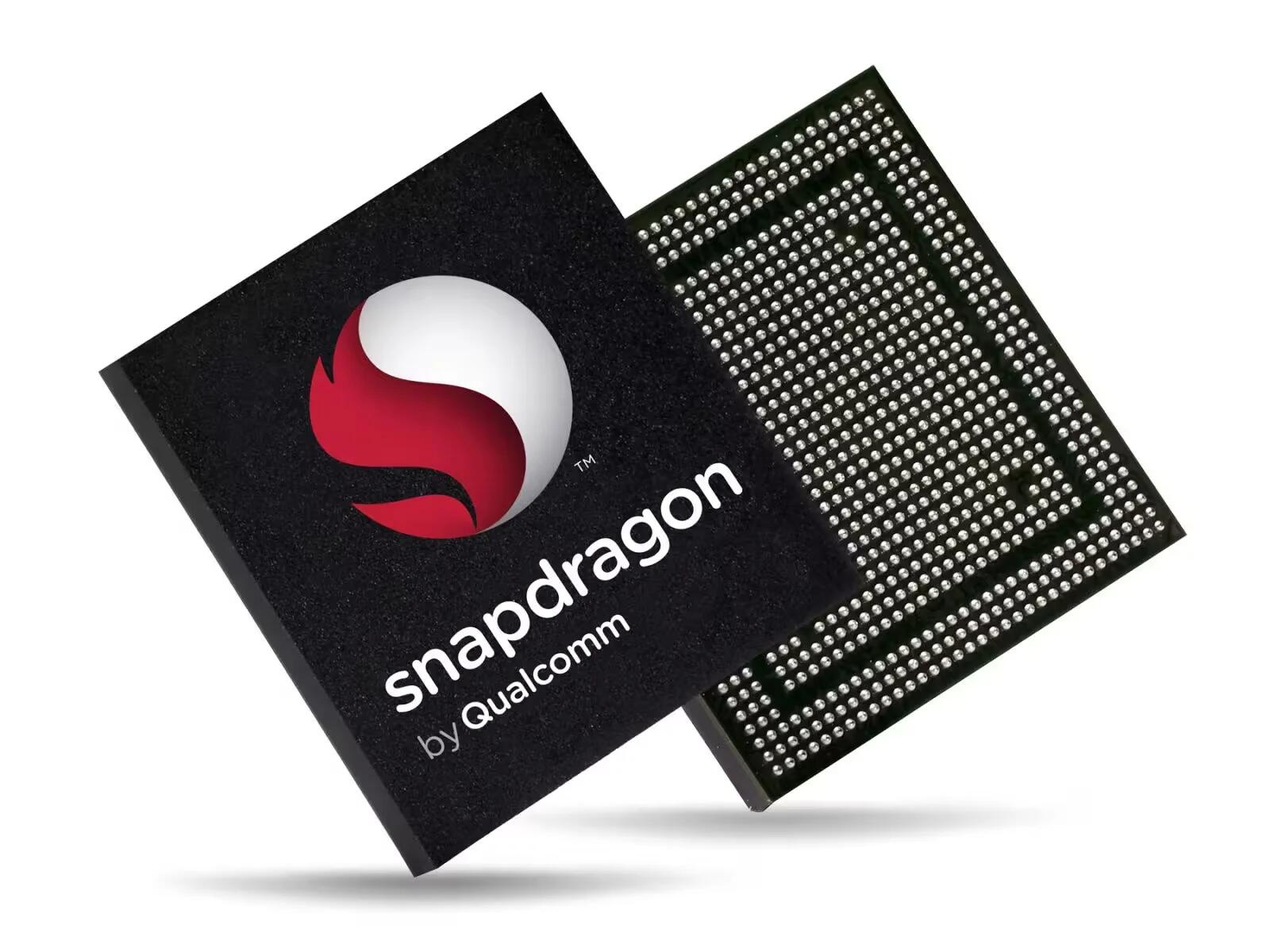 Qualcomm Snapdragon 810 is the top-notch chipset to date, expected to premiere on various flagships early next year on CES and MWC expos. It will offer an octa-core 64-bit processor, new Adreno 430 GPU and brand new Qualcomm modem.
The initial announcement specified the LTE support as Cat 6, which translates into 300 Mbps downlink and 50 Mbps uplink. The LTE race has been rapidly advancing since and Samsung is already rumored to be prepping an LTE Cat 10-enabled Exynos chipset for the Galaxy S6.
Qualcomm has previously confirmed it will be adding LTE Cat 9 capable modem for the Snapdragon 810 chipset and it will eventually make it to all Qualcomm flagships in 2015.
The testing process is now happening in the UK, with the help of Huawei and the EE network. This means EE will be among the first carriers to upgrade its network with the latest LTE tech.
LTE Cat 9 stands for 450 Mbps download and up to 50 Mbps upload. The alleged Exynos 6 Samsung chipset with Cat 10 will offer the same downlink, but the uplink is doubled at up to 100 Mbps.
The CES show is almost here, followed by the MWC in Barcelona.