PicsArt Is An Free Photo Editing App For Smartphones And Tablets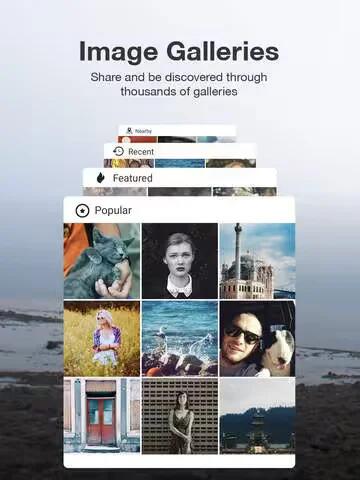 PicsArt Photo Studio is a free rare app that came to prominence on Android before getting an iOS and Windows version. Most app developers have an easier time creating iOS apps first.
PicsArt, a smorgasbord of smartphone and tablet photo editing, enhancement, and sharing, has bucked this trend to become a real Android success story. In testing it, I discovered why, and found myself runnign around the office to show people all the cool stuff it could do. No other Android photo app comes close to PicsArt.
It does have loads of photo tools and effects, drawing tools, active social networks, highly adjustable filters, layered effects and shares to social sites.
But ads clutter interface in free version. PicsArt took the Android, iOS and Windows Phone photo editing and sharing world, and with such a vast array of tools and active social networks.
Free download PicsArt App from here