Panasonic DMC-CM1 Go On Sale In UK By Dec 1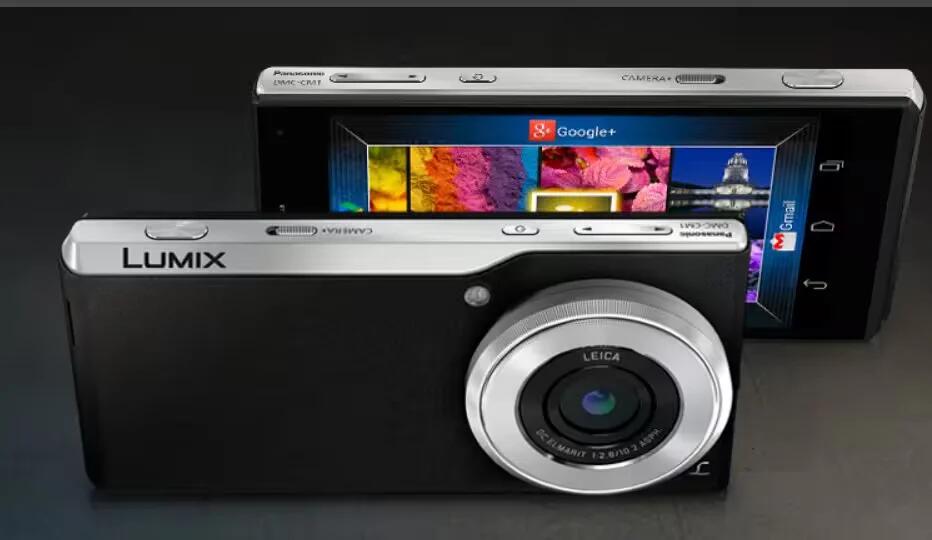 Panasonic announced that it will begin offering the DMC-CM1 smartphone in the United Kingdom on December 1. The Android handset features a highly capable 1" camera sensor, which is seven times larger than the typical smartphone solutions these days.
Panasonic DMC-CM1 was going to be offered only in France and Germany. The Japanese manufacturer cites "high demand" as the reason to bring the imaging powerhouse to the UK.
Panasonic will sell the DMC-CM1 through a handful of specialty camera stores. The company is keen on marketing the device as camera with phone functionality rather than the other way around.
Official pricing for the UK is yet to be confirmed, though we are certain that the gadget won't be cheap. It is listed for 899 in France and Germany.
Hardware highlights of Panasonic DMC-CM1 include Qualcomm Snapdragon 801 SoC, 4.7-inches 1080p display, 2GB of RAM, full connectivity suite, and Android 4.4 KitKat. In addition to the beefy censor, the handsets camera packs f/2.8 Leica-branded lens and 4K video capture.