Oppo R8207 Unveiled At TENAA, 7 And 7a Gets Black Friday Deals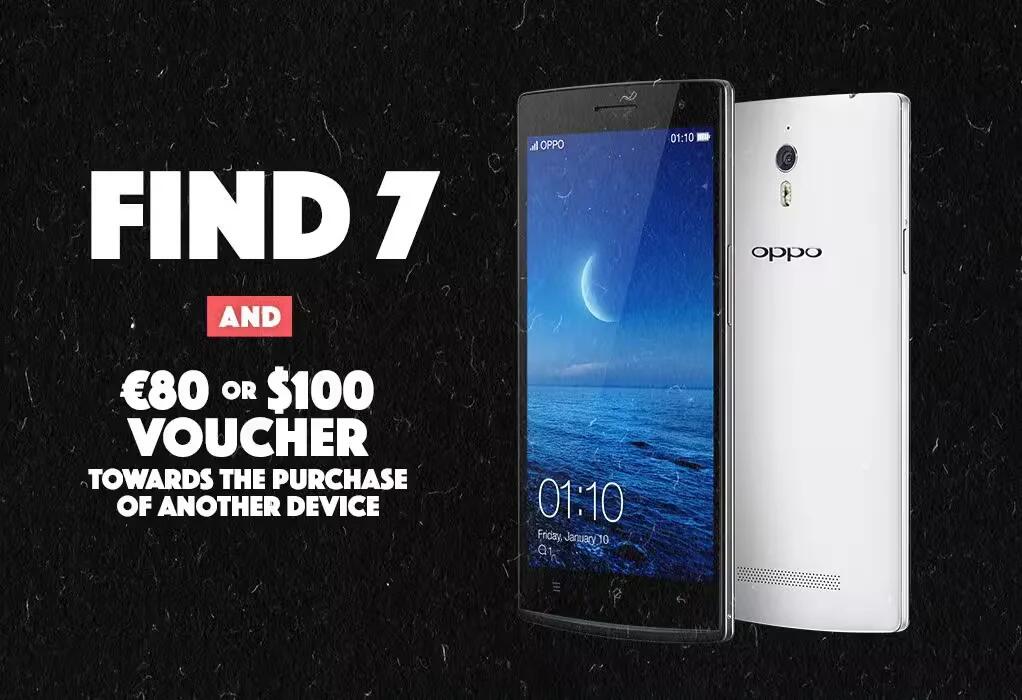 Chinese smartphone maker Oppo is in the news once again, with its unannounced Oppo R8207 making the rounds at TENAA.
According to the posted specifications the Oppo R8207 will feature a 6.85mm body, a 5 inch TFT screen with a resolution of 720*1080 pixels. Other hardware on the device includes a 1.5 GHz octa-core processor, 2GB of RAM, 16GB onboard storage plus an SD card slot, as well as two cameras - 13 MP main and 5 MP front.
The Chinese company is also participating in the annual Black Friday frenzy. The Oppo online store, Oppo Style, is currently offering the Oppo Find 7a in all its variants for $499 along with a full pack of accessories: a cover, screen protector, 32GB microSD card and they are even throwing in a complimentary Bluetooth Headset.
The Oppo Find 7 flagship can also be picked up with the same pack of goodies and will set you back $609. Interestingly enough Oppo Style does also offer an extended battery option of 3000 mAh instead of the standard 2800 mAh one, which is nice touch for the 7a model.
Source 1 in Chinese