NVIDIA Shield Tablet LTE Gets Android 5.0 Lollipop Update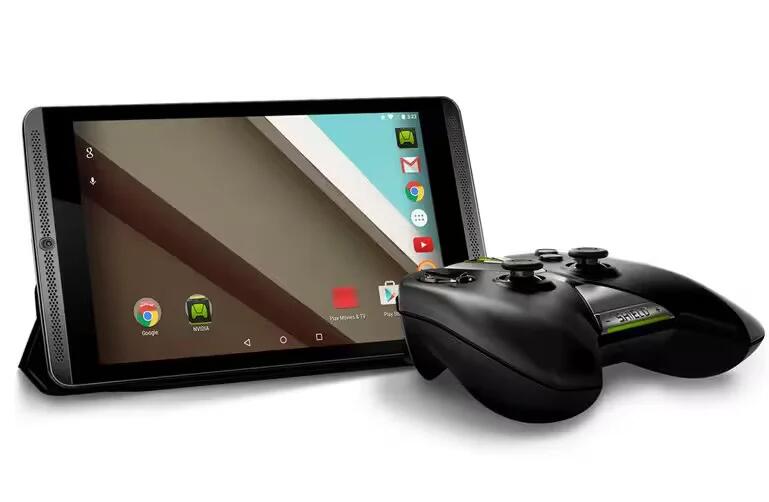 NVIDIA just announced that the SHIELD tablet with LTE's update to Android 5.0 is now available. If you've got that version of the SHIELD tablet, you can snag the update by heading into your Settings app.
In case you missed the start of the Wi-Fi-only model's update, NVIDIA's Android 5.0 upgrade includes a clean version of Lollipop, complete with Material design. Also included are updated versions of NVIDIA's Dabbler and SHIELD Hub apps that include design refreshes and other improvements.
NVIDIA has prided itself on offering speedy Android updates to its SHIELD hardware, and it's continuing to follow through on that effort with today's update. Kudos to NVIDIA for getting Lollipop out to its users in a speedy manner.