NASA Posts 4K Ultra HD Footage Of Earth Captured By ISS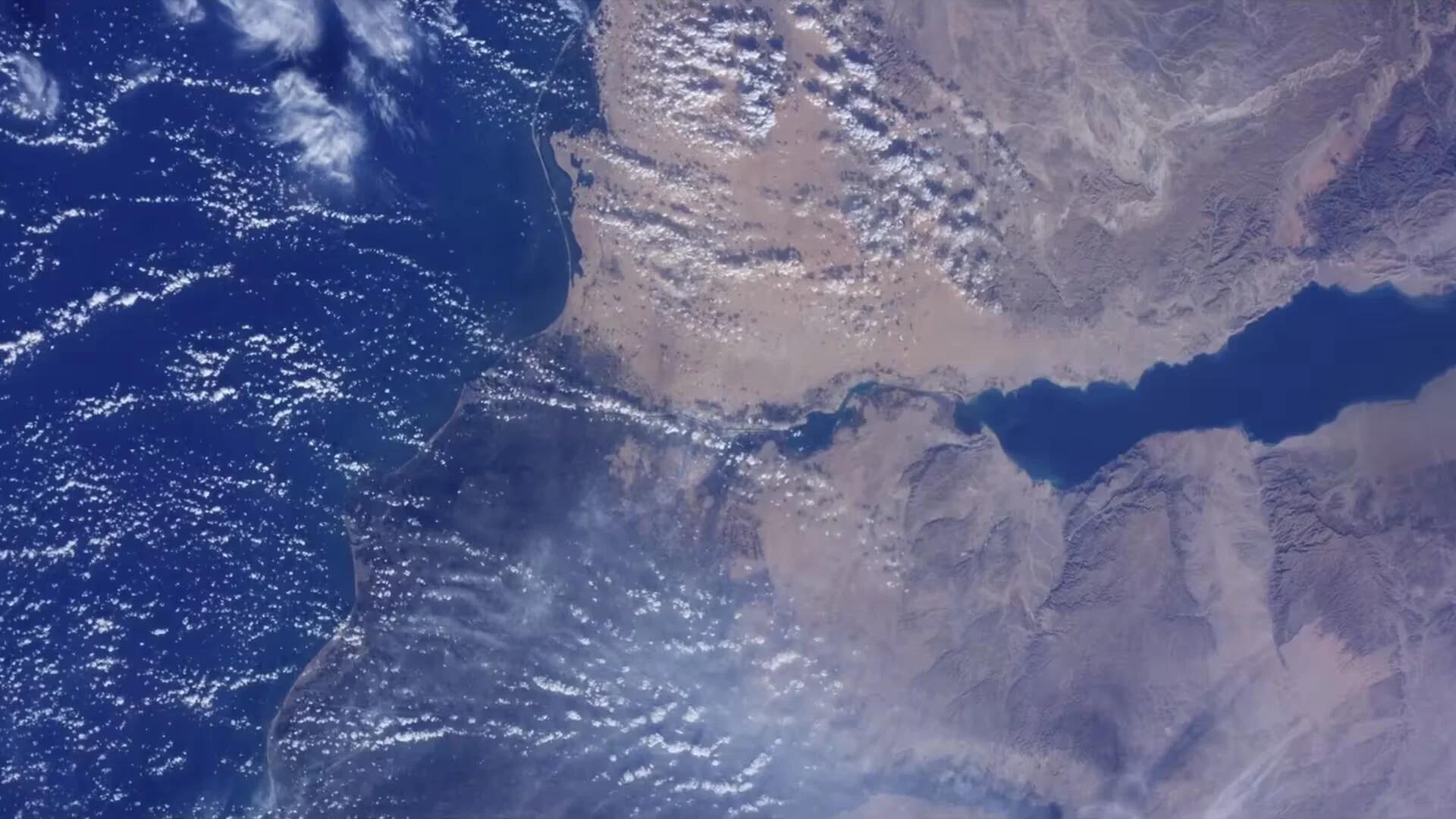 NASA has posted a new 4K Ultra HD video of our beloved planet - Earth, which was captured using a RED Epic Dragon digital camera on the International Space Station (ISS). The video was published to their official YouTube channel for public viewing.
NASA monitors Earth's vital signs from land, air and space with a fleet of satellites and ambitious airborne and ground-based observation campaigns. The International Space Station hosts a variety of payloads and experiments supporting climate research, weather predictions, hurricane monitoring, pollution tracking, disaster response and more.
The Red Epic Dragon Camera, in the ISS is capable of shooting at resolutions ranging from conventional HDTV up to 6K, specifically 6144 x 3160 pixels. This allows NASA to capture Earth in great details and help us to understand our home planet better. You can read more on 4K in space by visiting this link.
To view the video in 4K, please change the resolution under the "Settings" menu in the YouTube viewer to "2160p 4k". Also, make sure you have faster internet connection and a 4K monitor. For more on how NASA uses space to understand our home planet, visit: http://www.nasa.gov/earthrightnow