Moto Testing Lollipop Update For Verizon 2014 Moto X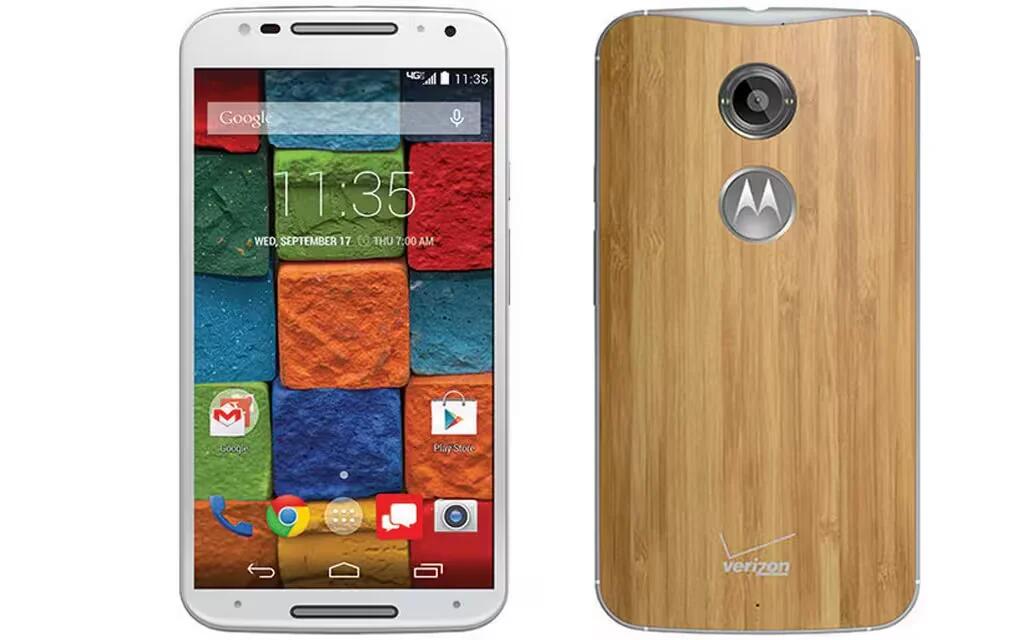 Carriers don't have the best reputation when it comes to the speed of software updates, however, Verizon may be on track to release Android 5.0 Lollipop for its Motorola Moto X (2014) soon.
Nothing is official yet, but Motorola has invited participants in its Motorola Feedback Network to take a new software version out for a spin. While the invite doesn't mention Lollipop by name, the generic Moto X (2014) already went through the push to Android 5.0 earlier this month. This was just four days after the initial rollout to testers. Moto calls the software an "early preview," so this time it may take longer.
Another thing the new Motorola flagship is expecting is Advanced Calling 1.0, which will bring VoLTE - Voice over LTE, which recently launched on the carrier's network.