Microsoft will replace Surface Pro 4 devices with screen flicker problem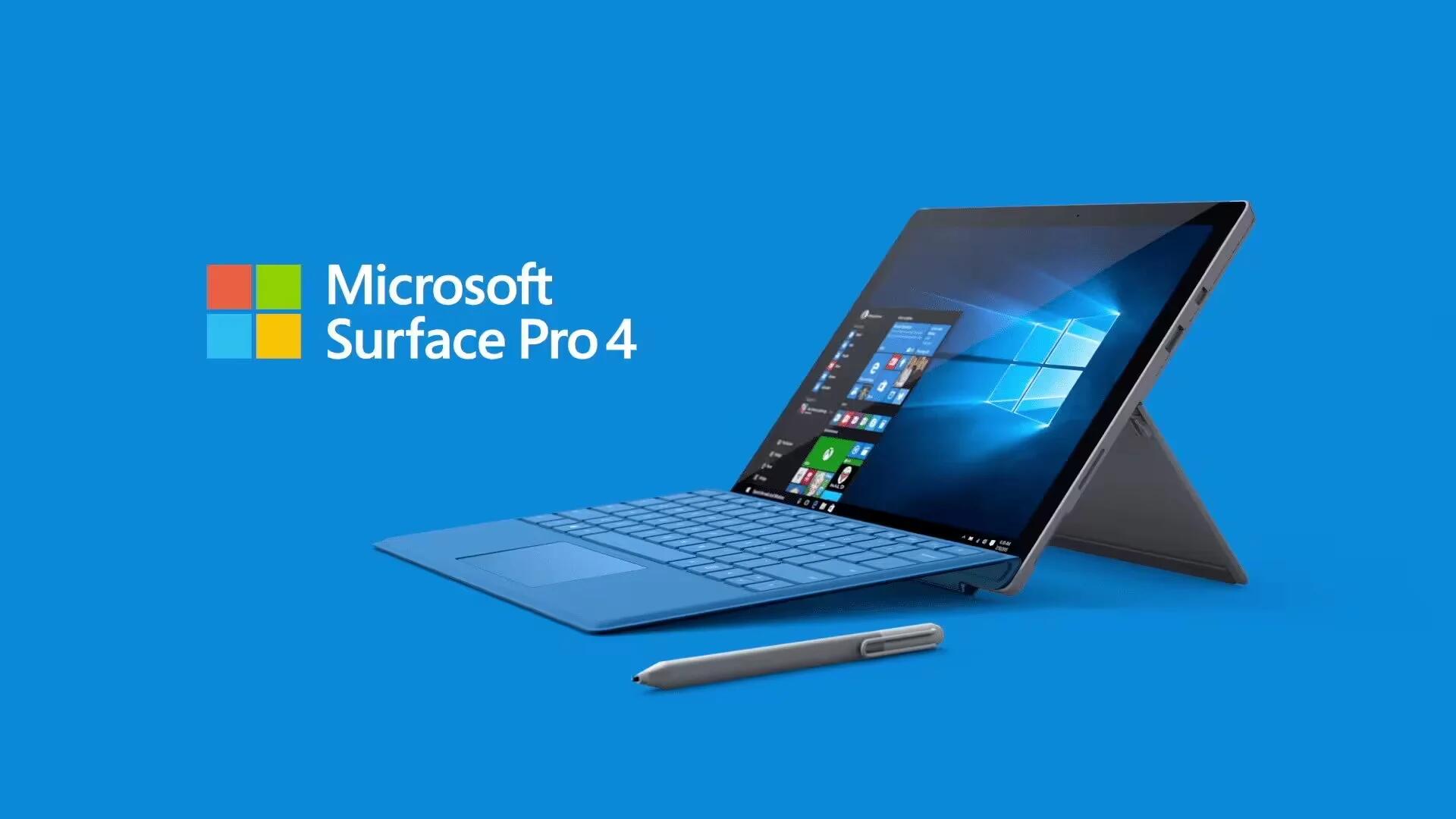 Microsoft has announced it will replace Surface Pro 4 devices that are experiencing screen flicker with a refurbished device for free.
Since its launch in 2015, many Microsoft Surface Pro 4 owners have wrangled with a maddening screen flicker. Two and a half years later and many firmware and driver updates, Microsoft cannot fix the issue on "a small percentage" of Pro 4s. So Microsoft has announced that it will replace the affect Surface Pro 4 PCs for free.
The flickering affects text on the tablet's display, with the graphics shaking and making the screen effectively unusable. Both brand new and refurbished models have been found to display the issue. In February, some owners began a petition demanding Microsoft address the problem, though the company was quiet on what, exactly, might be causing it.
Creating the best products and experiences for our customers is our top priority. We will replace eligible Surface Pro 4 devices for up to three years from the date of purchase, free of charge.
Those experiencing the problem will be eligible for a replacement Surface Pro 4, for up to three years from the date of purchase. Microsoft says the replacement will be a refurbished unit. Both consumer and commercial customers are eligible to take advantage of the new replacement process.
Please note that Microsoft is only exchanging Pro 4s out of warranty if they are experiencing this specific issue; machines suffering from the problem are covered for up to three years from the original purchase date. Some owners have taken unusual measures to fix the irritating flickering, like stuffing their Pro 4s into freezers for a while, as The Verge notes. Others have ponied up to replace their screens after the warranty ended, and Microsoft is offering refunds in such cases.
Microsoft says that Surface Pro 4 users who experience persistent screen flickering should contact them at Microsoft Support. A support agent will determine whether your PC is eligible for replacement and then ship you a replacement device as soon as you return your existing device. Turnaround time is about 5-8 business days, Microsoft claims.
Since Microsoft will be performing an outright swap, you will be getting back a completely blank Surface Pro 4. As with any time you return a Surface to Microsoft's service center, the advice is to back up the machine before you do so - unless, of course, you are confident that everything you need is stored in the cloud.
If you have already paid an out-of-warranty fee to repair the screen flickering, meanwhile, Microsoft says it will be offering a refund on that charge. You should contact customer support in order to process that.