Microsoft Is Planning To Retire Outlook.com For Office 365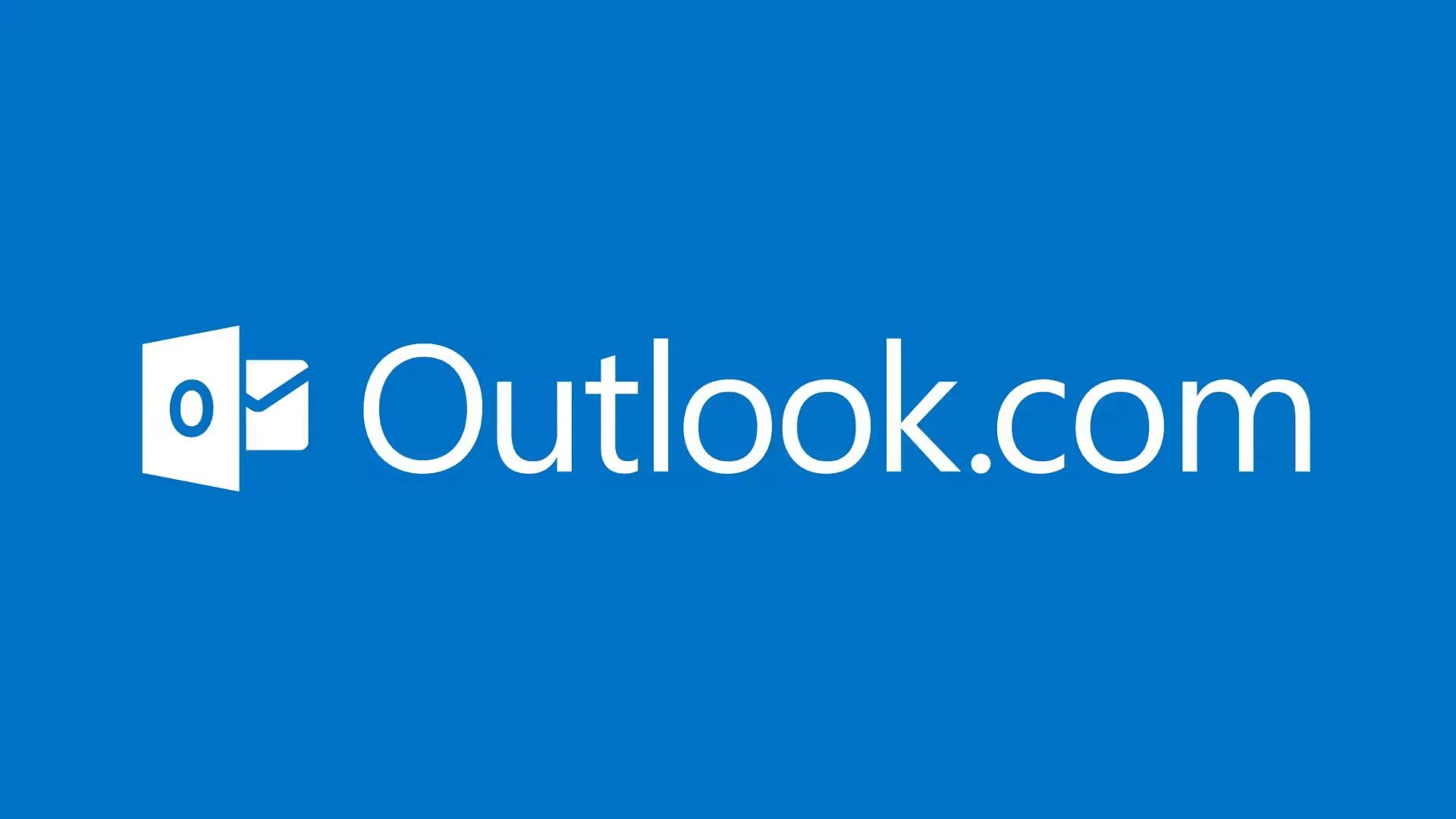 According to sources familiar with Microsoft, the company is planning to replace the technology, interface of Outlook.com with Office 365, and migrate all Outlook.com users over to Office 365 by this year.
Recent rumor is that Microsoft might be planning to replace the technology and user interface of Outlook.com and migrate all Outlook.com users to Office 365. This migration of Outlook.com to Office 365 will happen sometime this year.
According to Verge, the primary reason for the migration is to ensure Microsoft's Outlook, Exchange, and Office 365 platforms are aligned. In favor of keeping consistency, Microsoft is also planning to migrate Outlook.com users to Office 365 platform. It is also expected there could be some UI changes as part of the swap.
I expect there will be some visual enhancements,

We debated a couple of ways we could have gone about it, but given the other goals we have for Exchange, Outlook, and Outlook.com it seemed like the most straightforward way to do it.
This type of migration is not new to Microsoft and longtime users of Microsoft's email service will remember migration like Hotmail to Live to Outlook.com. It is also worth noting that Microsoft has not updated its consumer email service for quite a few months and the company has removed support for Google and Facebook chat to simplify its migration plans.
The Outlook.com domain will remain active and existing users will continue to enjoy the free email service without the subscription benefits of Office 365. This report comes a few days after Microsoft announced plans to give developers a way to make apps that will work across Outlook.com, Outlook on the desktop and Office 365.
Source: The Verge