Malicious attack hits a million Web pages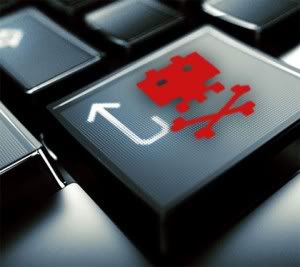 Reuters reported that More than million website pages have been hit by a sophisticated hacking attack that injects code into sites that redirect users to a fraudulent software sales operation.
They named it as mass-injection attack, which experts say that its the largest one of the attacks that they have ever seen. It has managed to insert the malicious code into websites by gaining access to the servers running the databases behind the Internet. Websense, which first found the evidence of the attacking this week and named it LizaMoon, users can see they are being redirected when they attempt to visit an infected address, can also close that window with no ill effects said insider of Websense.
The attack has infected mostly the small websites so far, up to now their no complaints from the corporate or government websites. If the users havent close the window of infected websites, they are directed to a page showing warning from Windows Stability Centre posing as Microsoft Corp Security products that they have problems with their computers and they are urged to pay for software to fix it. Microsoft has no product called Windows Stability Centre, but the company havent comment about the attack yet. Apple also been preventing themselves from the attacks and they also havent respond to the request for comment. The attack may take some time to be tamed, warned Runald, as researchers first have to identify the software being compromised, and then website operators have to install updated software.
"Attacks like this tend to stay for a very long time," he said. "Once they are onto something, it tends to stay with us. This LizaMoon event won't disappear over a day."