LG L25 Firefox Smartphone Specs Leaked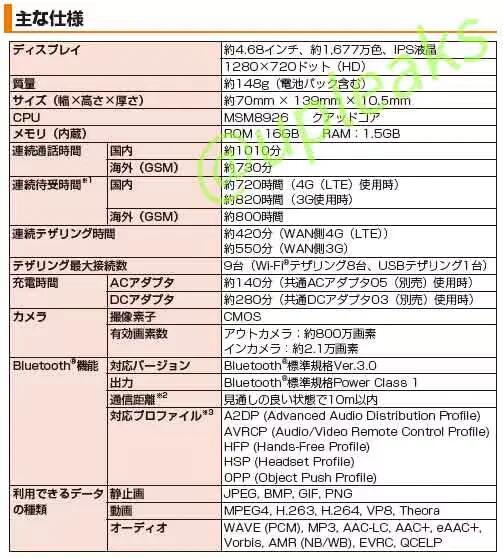 Shortly after leaking a sketch of the LG LG25 and a couple of screenshots of it running Firefox OS, @upleaks has also outed the alleged specs of the phone. The LG LG25 shapes up to be one of the most powerful Firefox OS smartphones to date.
If the leaked specs table is to be believed, the phone will feature a Qualcomm Snapdragon 400 chipset with a quad-core Cortex-A7 CPU and 1.5GB of RAM, while internal storage is 16GB.
The phone is built around a 4.68-inch display of 720p resolution adding up to a pixel density of 313ppi. It's not the thinnest at 139 x 70 x 10.5mm and weighs 148 grams.
At the back, there's an 8MP camera teamed up with a 2.1MP snapper at the front. The LG L25 comes with LTE connectivity as well as the usual array of Wi-Fi 802.11 b/g/n and Bluetooth 3.0 connectivity. Pricing isn't yet known, but we suspect LG will push the phone to market in the next month or so.