LG G5 SE Now Available In Russia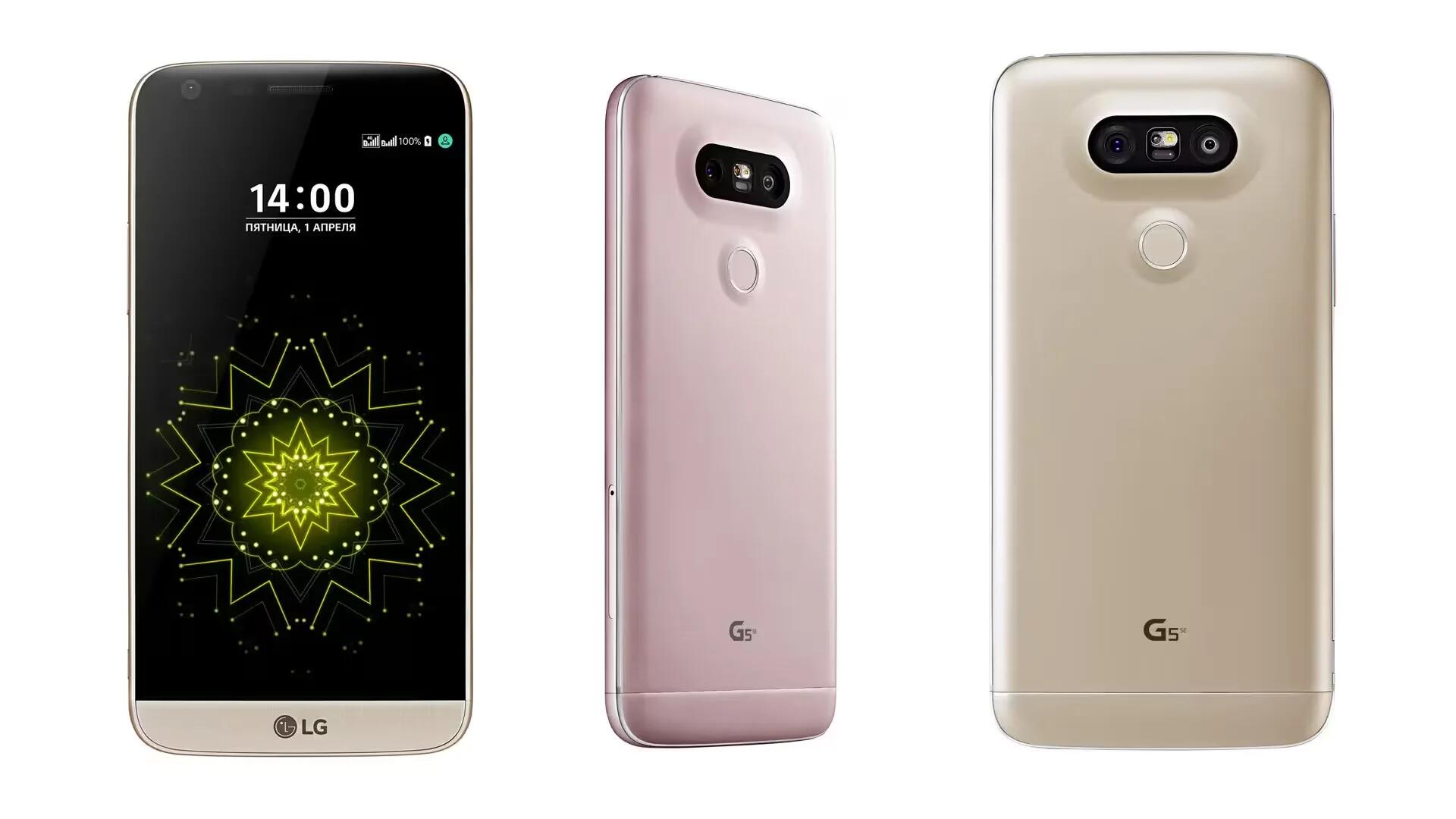 LG has launched their new LG G5 SE (H845) in Russia without any fanfare. The handset does have some differences over the G5 and some bizarre network choices.
The LG G5 SE at first sounds like a smaller version of G5, but it turns out the device carries near identical specs to the standard G5. LG has made only three changes in the hardware namely the processor, RAM count, and network, while leaving the design intact.
LG has downgraded the processor to Qualcomm Snapdragon 625, (the G5 has Snapdragon 820) and reduced the RAM from 4 GB to 3 GB for the G5 SE. However, the interesting change is the downgrade from 4G LTE to 3G. Yes, the device is marketed in Russia as a 3G smartphone although the Snapdragon 652 comes with a 4G LTE modem.
Other specifications on the LG G5 SE remain the same as the G5 and include a 5.3 inch display with a Quad HD resolution of 2560 x 1440 pixels, the handset also comes with 32GB of built in storage and a microSD card slot for expansion.
The camera setup is similar to G5, with a 16 + 8-megapixel rear-facing duo camera arrangement that is capable of 4K Ultra HD and 8-megapixel front camera for selfies and video chat.
The LG G5 se additionally runs Android 6.0 Marshmallow out the box and has the same modular features as the G5, which allows you to swap in accessories like a camera module and HiFi module to the battery compartment.