LG G3 In India Gets Android 5.0 Lollipop Update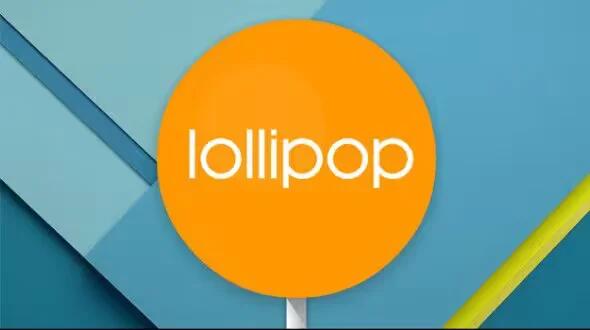 The LG G3 is the company's flagship and naturally it is the first to get the latest Android 5.0 Lollipop treatment. The new firmware update kicked off in Korea earlier this month, followed by a plethora of countries throughout Europe - Austria, the Baltics, Belgium, Croatia, Germany, Hungary, Italy, Portugal, Romania, Spain and the UK.
Naturally the updates were made available to the unlocked devices first, but those purchased through a carrier should be getting the Lollipop soon as well.
Today, another market joins the Android 5.0 Lollipop bandwagon - it's India. The unlocked LG G3 in India has just received the official Lollipop treatment. The new firmware is available for download only through the LG Mobile Support Tool and weighs about 1100MB, but the over-the-air option should pop up within a week.
The Android 5.0 Lollipop will bring a host of improvements to the LG G3. They include new UI design language, new security features, as well as a brand new Android ART runtime.
Click here for more on LG G3