LG G Flex 2 Self Healing Back Cover Demo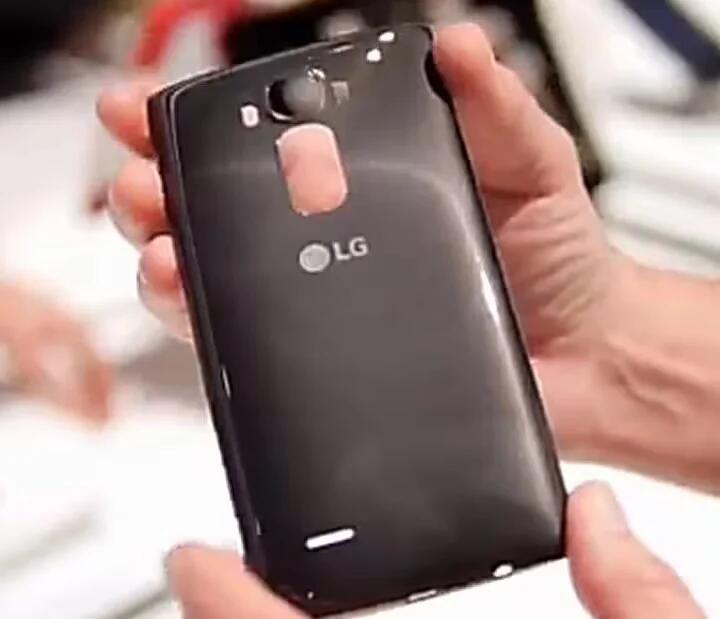 The LG G Flex 2 comes with one feature straight out of sci-fi movies: a self-healing back cover. LG set up demonstration booths to convincingly show visitors at CES 2015 that the technology does indeed work and it is very fast.
When you scratch the back cover of a phone, what you are technically creating is dents. Those dents remain there for life in the form of scratches and in the traditional back cover there is no way to fix them. What LG has done is basically create a polymer (it is not an effect achieved by dipping the cover in some sort of toughening fluid, but indeed intrinsic), a poly-resin that expands when you dent the phone to cover those dents and scratches.
The LG G Flex 2, which is the first phone to have this new technology comes with better protection from daily wear and tear than traditional phone UV coating, and it has most signs of blemishes and scratches are healed and no longer visible within 10 seconds.