Inrix Driving Apps For Samsung Galaxy Note 4, Note Edge And Gear S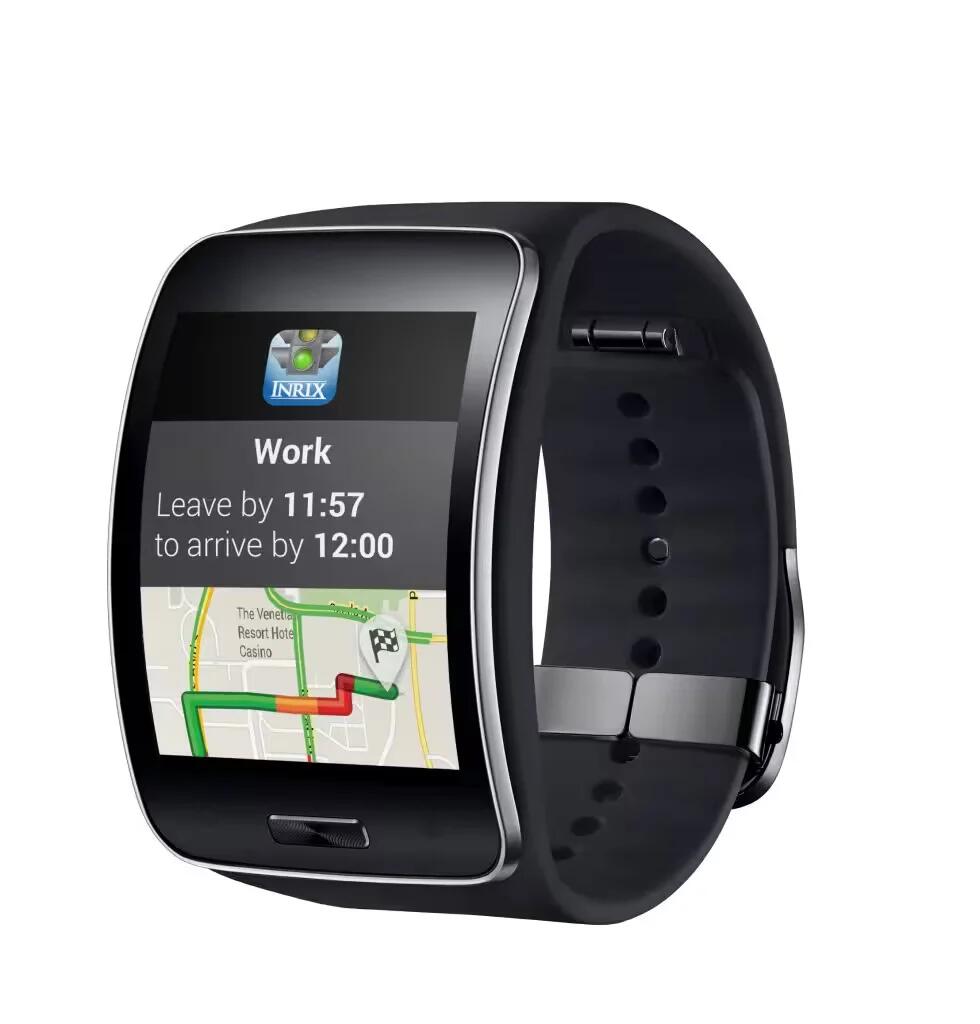 Data analytics firm Inrix on Wednesday unveiled new apps and services delivering traffic and travel time information to a trio of new Samsung mobile devices.
Several Inrix-powered apps and services "designed to help drivers save time, fuel, and avoid frustration every day" will soon be available for Samsung's currently available Galaxy Note 4 smartphone and Gear S smartwatch, as well as the soon-to-arrive Galaxy Note Edge, a variant of the Note 4 which features an "Edge" display which wraps around the right side of the device.
"Together with Samsung, we're transforming how millions of drivers navigate their world," Inrix vice president of marketing Jon Maron said in a statement. "By connecting drivers through collaborations with partners and customers like Samsung, we're not only making navigation easier for Samsung device owners but creating a network effect that makes our roads work smarter for all drivers."
Among the Inrix apps and widgets which have been optimized for Samsung's new lineup of Galaxy and Gear devices are "Car Mode," "My Places," and "Morning!"
Inrix and Samsung have teamed up to offer some travel intelligence for Gear S wearers, customizing the Inrix XD Traffic app for the smartwatch to deliver departure alerts for pre-set destinations based on estimated travel time.