India Wants To Spy On Nokia Users, BlackBerry Fans No Longer Feel Special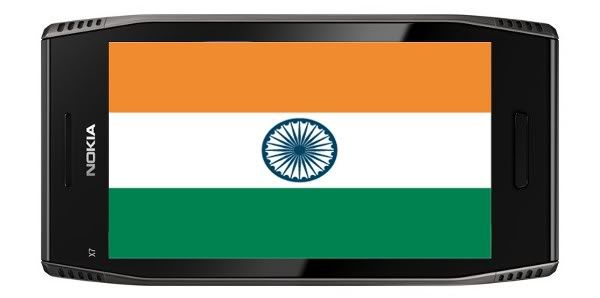 Nokia, between having to abandon its Symbian baby and hawk anachronistic wares at a Microsoft event, its had a pretty rough go of it recently. Now Indias Ministry of Home Affairs wants to block the launch of the companys new push mail service until a monitoring system can be put in place.
According to Economic Times, the Department of Tele Communications is asked to hold back the service until the intelligence community has a way to spy on messages being sent. RIM recently fought a similar battle with the Indian Government, as well as those in Saudi-Arabia and UAE. Looks like the two companies share more information in common and just their slip from the top of the smartphone heap.