Huawei P8 Gets A Promo Video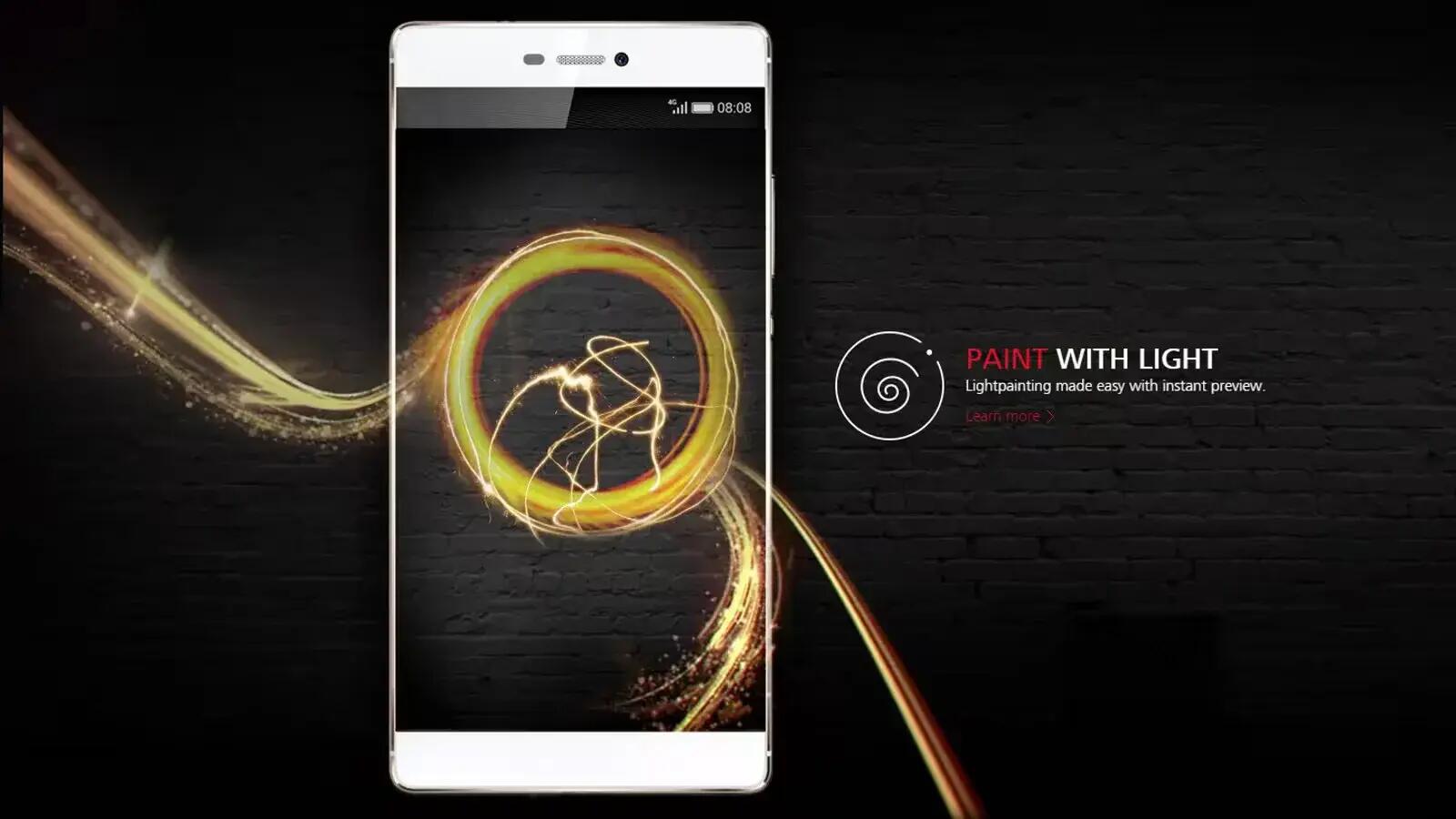 Huawei released a new promo video for Huawei P8, their new Android flagship smartphone. The promotional video, titled "Capture the wonder of light", has a mysterious man in a black hooded cape walking around the world gathering light. Earlier in an official announcement, Huawei revealed that the P8 would have revolutionary low light camera features and deliver a revolutionary user experience.
The Huawei P8 comes with a 5.2-inch Full HD display, 3 GB RAM, 32 GB internal storage, 8 MP front camera for Selfies and video calls, 13 MP rear camera capable of taking high quality pictures even in low light settings. The phone features, not yet announced eight-core 64-bit Kirin 930 - 2 GHz processor and a 2680 mAh battery.
The Huawei P8 will be available in four colors, the 16 GB model will be available in Titanium Grey and Mystic Champagne and the 64 GB model will be available in Prestige Gold and Carbon Black.