How To Use Voice Command - Nokia Lumia 928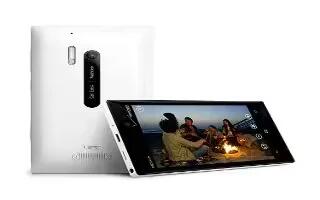 Learn how to use voice command on your Nokia Lumia 928.
In any view, press and hold Start key.
Say call or text, and the contacts name
Note: Pin your most important contacts or contact groups to the start screen. Touch and hold a contact, then tap pin to Start.