How To Use Stopwatch - Samsung Gear 2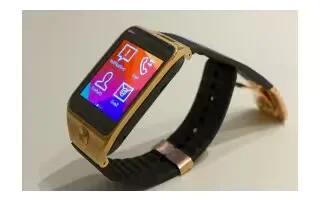 Learn how to use Stopwatch on your Samsung Gear 2. Use this application to measure the amount of elapsed time.
From the Apps screen, tap Stopwatch.
Tap Start to time an event.
Tap Lap to record lap times.
Tap Stop to end timing.
Tap Reset to clear lap time records.