How To Use Sound - iPad Mini 2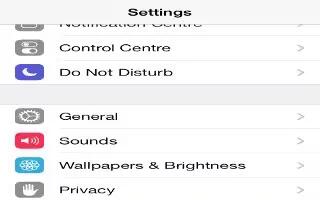 Learn how to use sound on your iPad Air. You can change or turn off the sounds iPad plays when you get a FaceTime call, text message, email, tweet, Facebook post, reminder, or other event.
Set sound options. Go to Settings > Sounds for options such as ringtones and alert tones, vibration settings and patterns, and ringer and alert volumes.
Set vibration patterns. Go to Settings > Sounds and choose an item from the Sounds and Vibration Patterns list. Tap Vibration to select a pattern or create your own. If you want to temporarily silence incoming calls, alerts, and sound effects.