How To Use Power Manager - Huawei Ascend P6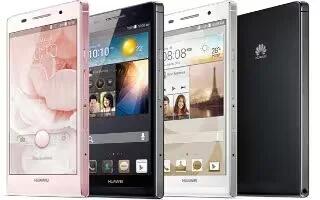 Learn how to use power manger on your Huawei Ascend P6. You can use the Power conservation modes are normal, smart and endurance.
On the home screen, touch Mgmt..

Touch Power Manager.

From the settings screen, you can select three different power conservation modes:
Normal: In normal mode, none of the power-conserving features are enabled.

Smart: In smart mode, your phone conserves power while still allowing full use of all phone functions.

Endurance: In endurance mode, your phone consumes the least amount of power possible. Only basic functions, such as calling and messaging are enabled to maximize your phone's standby time..