How To Use Notification Panel - Huawei Ascend Mate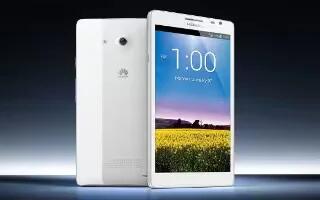 Learn how to use notification panel on your Huawel Ascend Mate. Flick down from the status bar to open the notification panel.
Touch to Settings icon display the settings screen.

Touch to Notifications icon delete all notifications.

Touch the switch shortcuts on the notification panel to turn functions on or off.

Touch an application to start it and flick left or right across a notification to dismiss it.