How To Use Modes - Sony SmartBand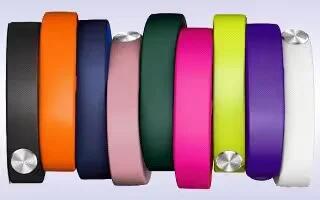 Learn how to use Modes on your Sony SmartBand. Your SmartBand has two primary modes are day mode and night mode. Each mode is indicated by different notification light patterns.
In day mode, your SmartBand vibrates to notify you of alarms and incoming messages and calls.
And it logs data about your activities, such as steps you've taken and hours youve walked or run.
In night mode, the SmartBand logs your sleep and can wake you up if you've set an alarm. All other functions are turned off.
Mode: Notification light pattern
Day mode: Notification lights illuminate one by one, then all lights go out.
Night mode: The notification lights alternate between one lit and two lit lights.
To check the mode of your SmartBand
Briefly press the power key. The notification lights blink according to the light pattern for day or night mode.
To switch between day mode and night mode
Press and hold down the power key for two seconds.