How To Lock And Unlock Screen - Sony Xperia Z Ultra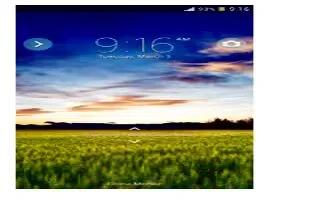 Learn how to lock and unlock screen on your Sony Xperia Z Ultra. When your device is on and left idle for a set period of time, the screen darkens to save battery power, and locks automatically. This lock prevents unwanted actions on the touch screen when you are not using it.
Locking And Unlocking Screen
To activate the screen
Briefly press the power key.
To unlock the screen
Place a finger on the screen and swipe up or down.
Note: There are several ways to unlock the screen.
To lock the screen manually
When the screen is active, briefly press the power key.