How To Use Local Apps On Samsung Galaxy S4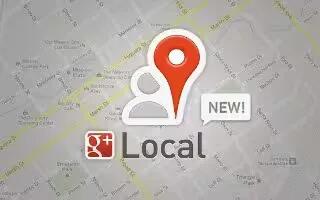 Learn how to use the Local apps on your Samsung Galaxy S4. Local is an application that uses Google Maps and your location to help you find Restaurants, Cafes, Bars, Attractions, and other businesses. You can also add your own locations.
From the Home screen, tap Apps > Local icon.
Tap on one of the business categories to search for a particular business.
All of the business categories that are close to you will be displayed.
Tap on a business that you want to see the details for.
The business details such as address, phone, website, and location are displayed. You can also see reviews from around the web and from Google users.