How To Use Groups In Contacts On Sony Xperia Tablet Z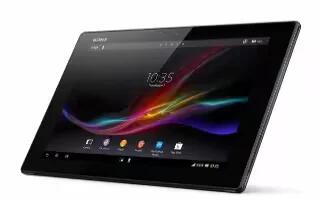 Learn how to use Groups in contacts on your Sony Xperia Tablet Z. You can assign contacts to groups to get quicker access to them from within the Contacts application.
To assign a contact to a group
In the Contacts application, tap the contact that you want to assign to a group.
Tap Edit Contact icon, then tap the bar directly under Assign to group.
Mark the checkboxes for the groups to which you want to add the contact, then tap Done.