How To Use Data Sense - Nokia Lumia 928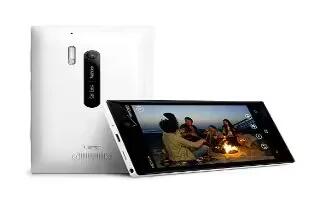 Learn how to use data sense on your Nokia Lumia 928. Use Data Sense to set limits and keep track of your cellular data usage.
From the start screen, swipe left and select Data Sense, and then yes to set it up.

Under set limit, tap Limit type > One time, Monthly, or Unlimited.

If you select Monthly, select the Monthly reset date and choose a day of the month. Enter a Monthly data limit, select the type of Units (MB or GB), and tap Save icon.

If you select One time, enter a value in Days until data expires, enter a balance in Available data, enter the type of Units, and select Save icon.

To change values, dates, or types of limits, tap Settings icon > set limit, and make changes.
You can also select the option Restrict background data when Im near my limit for additional limitations