How To Use Applications - Samsung Galaxy Mega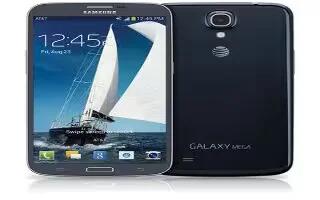 Learn how to use application on your Samsung Galaxy Mega. The Apps menu provides quick access to the items you use most frequently.
The following table contains a description of each application. If the application is already described in another section of this user manual, then a cross reference to that particular section is provided.
For information on navigating through the Apps icons,

From the Home screen, tap , then tap one of the application icons.

Follow the on-screen instructions. .

To return to the main Home screen, tap
Note: To open applications quickly, add the icons of frequently-used applications to the Home screen or to the folders you created.