How To Configure Accessibility Settings - Huawei Ascend Mate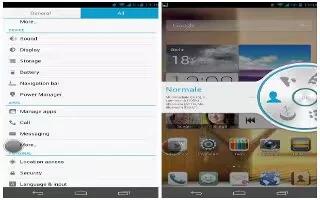 Learn how to configure accessibility settings on your Huawei Ascend Mate. You can turn on or off preset or installed accessibility features.
On the home screen, touch Settings icon then the All tab.

Under SYSTEM, touch Accessibility.

Select the features you wish to turn on or off.