How To Transfer From iPhone - HTC One Max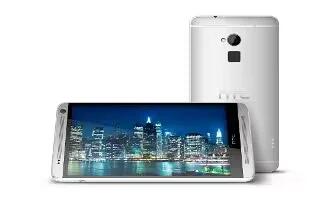 Learn how to transfer from iPhone on your HTC One Max.
If you have an iPhone, it's fast and easy to transfer your contacts, messages, and other content when you use HTC Sync Manager.
If you only need to migrate your contacts, you can also use Bluetooth transfer.