How To Share Contacts - Huawei Ascend G6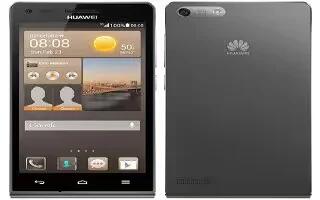 Learn how to share contacts on your Huawei Ascend G6. You can share contacts in .vcf format in many ways.
On the home screen, touch People then the Contacts tab.
Touch Menu icon > Share contacts.
Touch the contacts you want to share or touch All to select all contacts.
Touch SHARE and choose a sharing method from the displayed option menu.