How To Setup Data Sync - Huawei Ascend Mate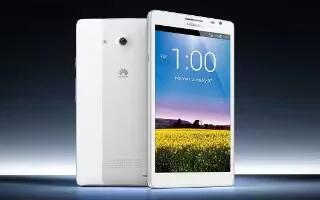 Learn how to setup data sync on your Huawei Ascend Mate.
On the home screen, touch Settings icon then the All tab.

Under ACCOUNTS, select an account type.

Select the account you wish to synchronize from.

Touch the data you wish to synchronize.

You can touch Menu > Sync now to have the data synchronization run in the background.