How To Set Alarm - LG G3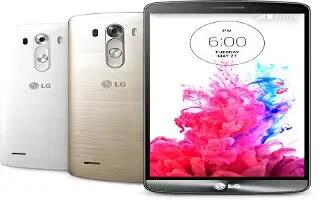 Learn how to use alarm on your LG G3. The alarm clock can be customized in the clocks app of your device.
Tap Home key >Apps icon > Apps tab > Clock > + add alarm icon.
After you set the alarm, your phone lets you know how much time is left before the alarm will go off.
Set Repeat, Snooze duration, Vibration, Alarm sound, Alarm volume, Auto app starter, Puzzle lock and Memo. Tap Save.
Note: To change alarm settings in the alarm list screen, tap the Menu key and select Settings.