How To Search And View Contacts - Sony Xperia Z1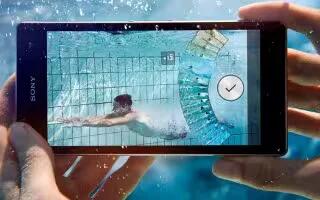 Learn how to use search and view contacts on your Sony Xperia Z1. There are several ways to transfer contacts to your new device. Contacts, Calling, Favourites and Groups tabs
View contact details
Jump to contacts starting with the selected letter
Access communication options for the contact
Search for contacts
Add a contact
View more options
To search for a contact
From your Home screen, tap Apps icon, then tap contacts icon.
Tap and enter the first few letters of the contact name in the Search contacts field. All contacts beginning with those letters appear.
To select which contacts to display in the Contacts application
From your Home screen, tap Apps icon , then tap contacts icon.
Press menu icon, then tap Filter.
In the list that appears, mark and unmark the desired options. If you have synchronized your contacts with a synchronization account, that account appears in the list. To further expand the list of options, tap the account.
When you are finished, tap OK.